Hotels and Restaurants Will Not be Able to Take Service Charge, CCPA Guidelines Issued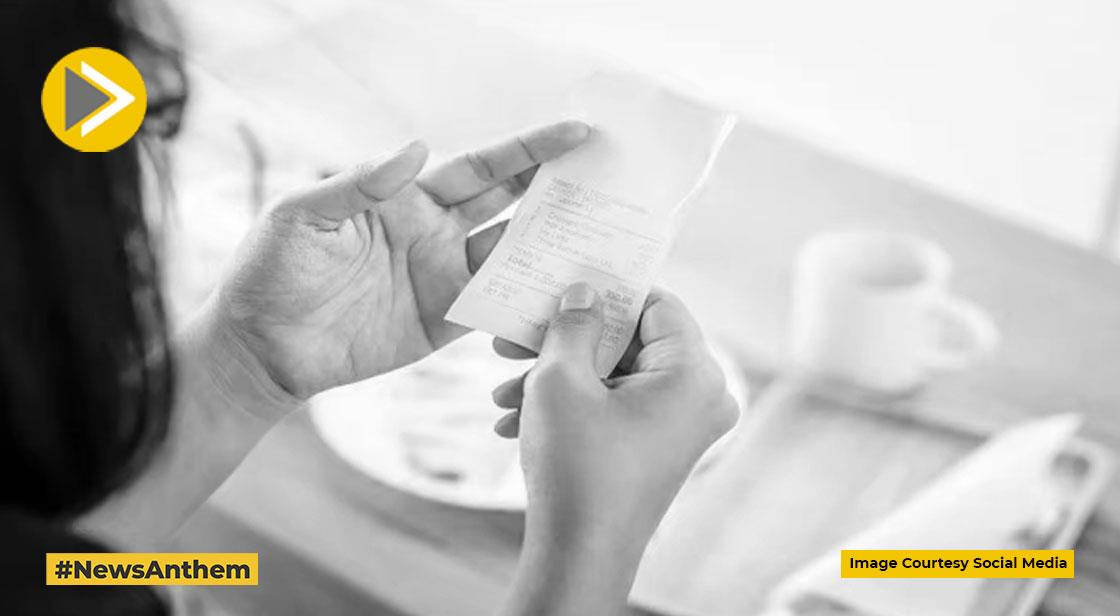 News Synopsis
Now the arbitrariness of Hotel and Restaurant owners will not work. Because restaurant and hotel owners will not be able to recover the service charge. CCPA has issued a new guideline regarding this. The Central Consumer Protection Authority (CCPA) has issued new rules regarding service charge.
According to the instructions issued by the CCPA, from now on no restaurant can charge service charge for providing service to its consumers. If a restaurant levies service charge in its bill, the customer can e-filing complaint against the restaurant to the consumer commission (edaakhil.nic.in).
According to the new rule, whether or not to pay the service charge will depend on the customer, the restaurant cannot force the customers in any way for this. For information, it is important to tell you that for some time there was a debate going on in the country on charging service charge in restaurants. Now a directive has been issued by the Consumer Affairs Ministry to stop hotels and restaurants from charging service charges. Now the government has made it clear that service charge is illegal.
The Department of Consumer Affairs, one of two Departments within the Ministry of Consumer Affairs, Food & Public Distribution, is the Department of Consumer Affairs. It was created as a separate Department in June 1997 to provide support to the country's growing consumer movement.
You May Like