Honda Cars India unveiled Hybrid Electric Car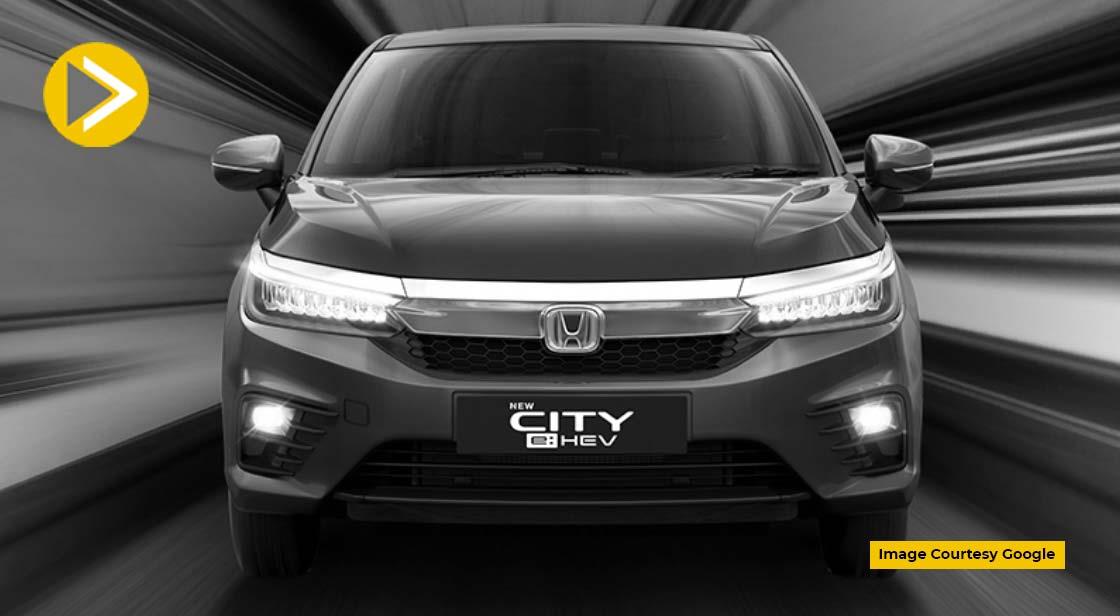 News Synopsis
Honda Cars India recently announced a new and entirely new medium-sized urban hybrid sedan. The company also revealed pricing and delivery will begin soon. The 2022 Honda City Hybrid e: HEV was launched in the ex-showroom for Rs 19.50 lakh. It is available in a single fully loaded ZX variant. The new City Hybrid made its global debut last year and is India's first mainstream segment vehicle equipped with powerful hybrid technology.
The City e: HEV features a 1.5-liter Atkinson-Cycle DOHC i-VTEC petrol engine, which is coupled with two electric motors. The combined power output of this powertrain is 124 hp while the peak torque figure stands at 253 Nm. The car also has three driving modes which include, EV Drive, Hybrid Drive, and Engine Drive with Re-gernation mode during acceleration.
With a designated mileage of 26.50 kmpl, the new Honda City Hybrid e:HEV is India's most fuel-efficient sedan. The company is also equipped with 37 high-tech Honda Connect features.
It will also bring Honda's sensing technology to India for the first time. The City e:HEV is equipped with ADAS (Advanced Driver Assistance Systems) with safety features such as a collision mitigation braking system, adaptive cruise control, and lane-keeping assist system.
You May Like