Hero Motocorp launched new Brand for Electric Vehicles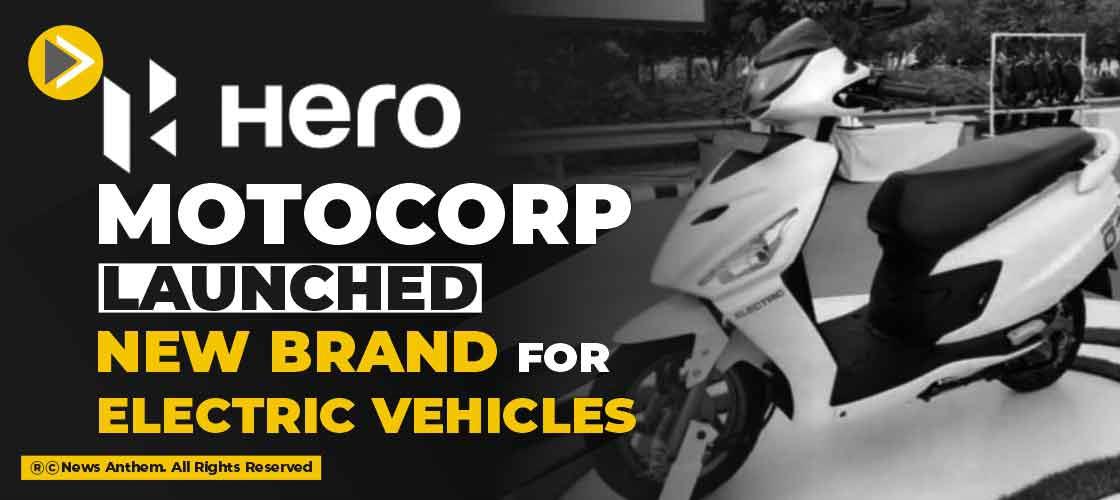 News Synopsis
Hero MotoCorp, India's largest motorcycle dealer, has launched a new brand in the electric vehicle segment. To avoid legal issues due to ongoing arbitration with Hero Electric over the hero brand name, the company has taken prudent measures and was forced to introduce another brand into its EV business.
Vijay Munjal, who co-owns Hero Electric, the largest electric motorcycle company, with his son Naveen Munjal, named Pawan Munjal, the promoter and chairman of Hero MotoCorp, at the Delhi High Court last year for using the brand name for its upcoming electric two-wheeler products.
Delhi High Court has asked Munjal to settle the dispute through arbitration and has not barred the company from using the Hero brand name for its electric vehicles. The new brand called Vida will house all the electric mobility initiatives of the company.
The company has also announced a $100 million global sustainability fund. The fund will aim to establish a global partnership, spreadhead by BML Munjal University and Hero MotoCorp, with the objective of nurturing more than 10,000 entrepreneurs on ESG solutions.
As part of the transition to the EV business, the company has begun to build multiple alliances and partnerships with companies to benefit from established systems.
Other than that, Hero is also building a hybrid distribution strategy for EV. It may have separate distribution outlets in metro cities as customers there may demand a certain experience and environment.
You May Like