Hero Electric partners with ElectricPe for the EV Charging Network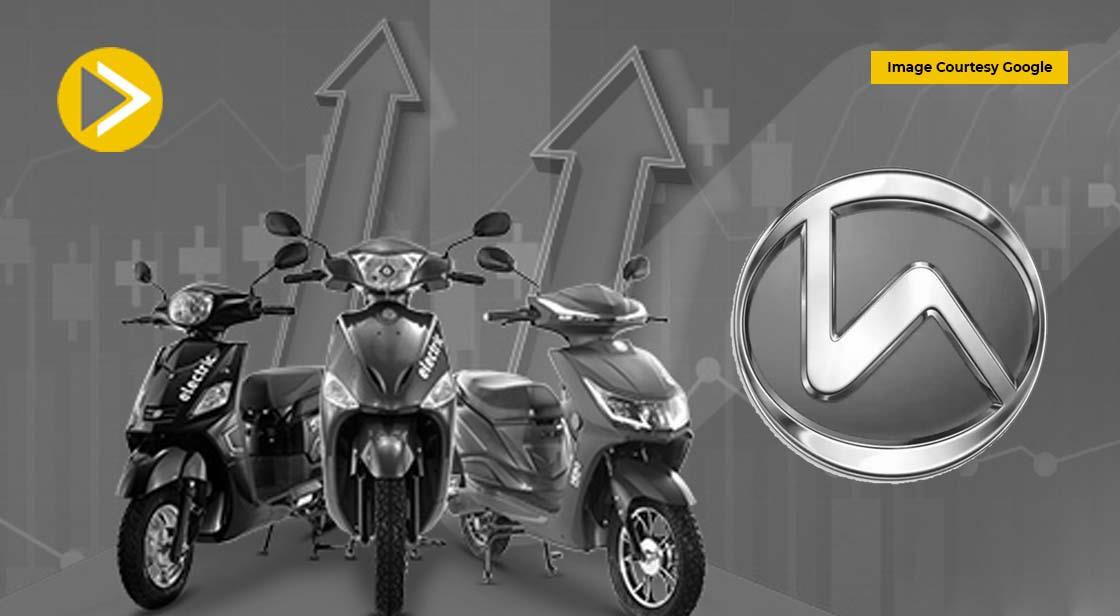 News Synopsis
On Tuesday, Electric two-wheeler company Hero Electric announced that it has joined hands with electric vehicle (EV) charging platform ElectricPe. Both the companies will work together to install electric charging points across the length and breadth of India for its customers. The deal allows Hero Electric riders to access ElectricPe's charging network, as the company recently committed to setting up 100,000 charging points by the end of 2022.
After the partnership, the chief executive officer of Hero Electric, Sohinder Gill said: "This association will provide a seamless charging and EV riding experience to customers by easing the accessibility through ElectricPe's charging points that are getting installed on a large scale across the country."
Mr. Gill further commented, "With our vision and commitment to advancing the growth of EVs, we are working rigorously to scale up the charging infrastructure. We are confident that the partnership will aid in sustaining the push towards EVs and facilitate a smooth transition towards clean and green mobility solutions." These electric vehicle charging point are set to be installed in residential complexes, offices, malls, and other establishments.
This partnership will enhance the EV charging infrastructure of India. Informing about the collaboration, Avinash Sharma, co-founder and chief executive officer of ElectricPe said, "Our goal from day one has been to help make the transition to electric mobility smooth by making it inclusive and convenient for consumers pan-India for their varied commuting activities."
You May Like