Hero Electric and Bolt to Set 50,000 EV Charging Stations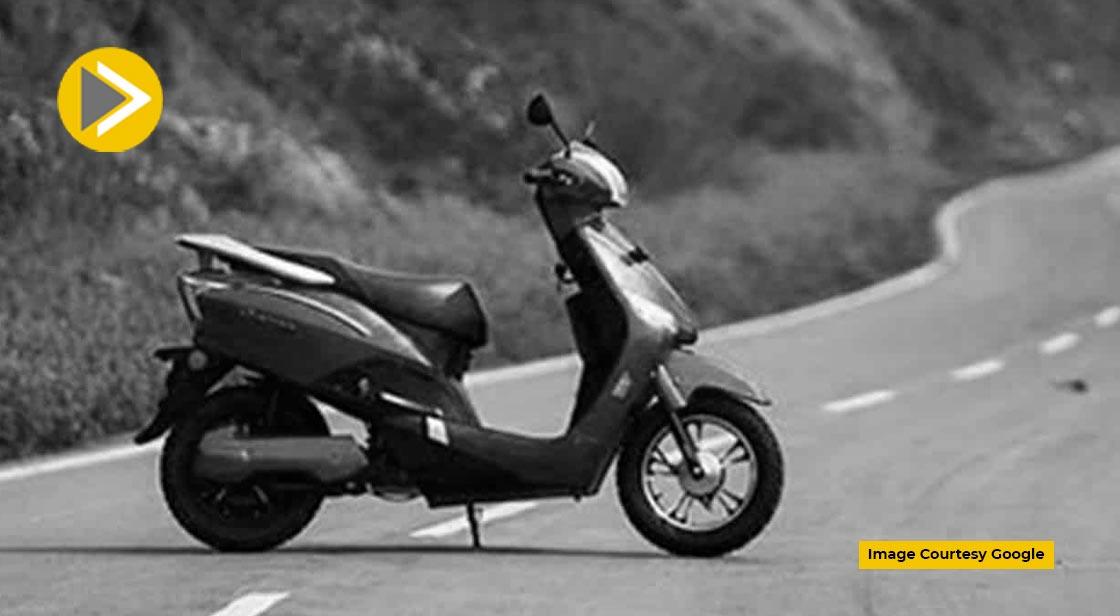 News Synopsis
Hero Electric has announced that it has partnered with BOLT, a leading electric vehicle charging network, to establish 50,000 charging stations nationwide next year. As part of the collaboration, BOLT chargers will be installed at more than 750 Hero Electric touchpoints across India, benefiting more than 4.5 million customers.
In addition, about 2,000 hero electric drivers will be able to use the free BOLT charging unit installed at home. This collaboration will help provide a seamless charging experience for hundreds of thousands of Hero Electric customers by discovering, booking, and paying using the existing Hero Electric app and websites.
As part of the merger, BOLT's charging network will be shared by both Hero Electric's corporate partners and EV customers, significantly reducing range anxiety. In addition, BOLT is integrated with the Hero Electric app and website to provide a one-stop solution for finding charging stations, booking slots, and making payments.
After installing the BOLT charging station, individuals can select the charging station's private/public operating model and price it according to existing commercial/EV charges.
In addition, a subscription-based plan for the Hero Electric riders will be announced, simplifying its use. The BOLT charging network is hardware-independent and can be integrated with any domestic charging solution provider.
You May Like