HDFC Ltd - HDFC Bank Merger Gets RBI's Nod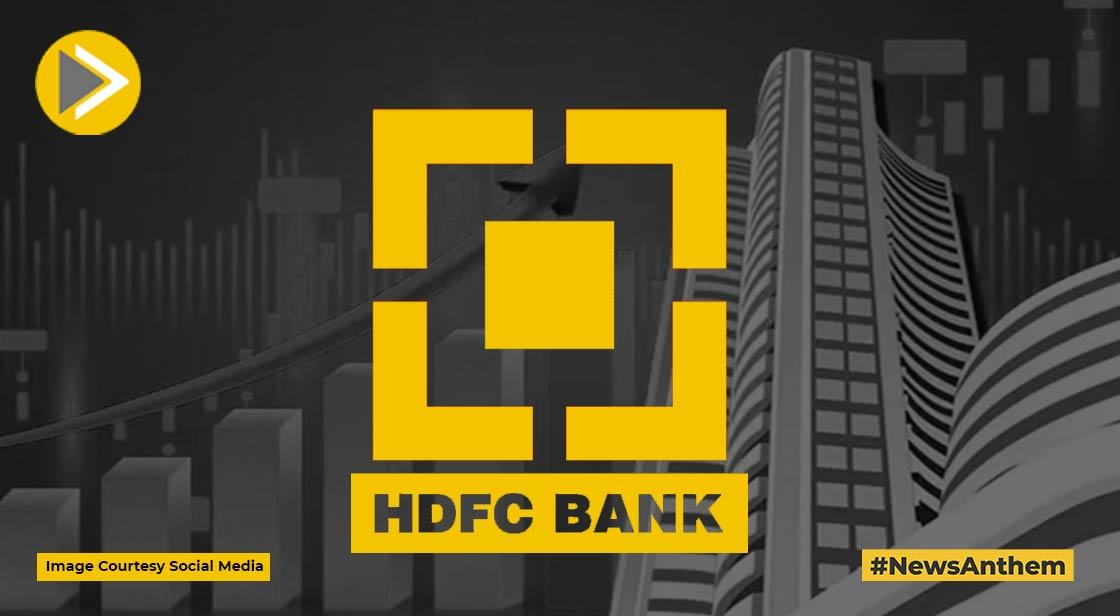 News Synopsis
The way for the merger of financial services provider HDFC Limited and its banking subsidiary HDFC Bank has become easier. This is the biggest deal in history, for which the Reserve Bank of India RBI has given its consent. HDFC on Monday said it has received Reserve Bank of India's nod for a merger proposal with its parent company HDFC Ltd.
The bank said that HDFC has received RBI's letter dated July 4, 2022 in which RBI has expressed its 'no objection' to the scheme and certain conditions for the same have been mentioned therein. The merger would require certain statutory and regulatory approvals. Let us tell you that earlier this week the approval for the proposed merger was received from BSE and NSE.
After the merger, 100 percent of HDFC Bank will be held by public shareholders, while existing shareholders of HDFC will hold 41 percent of HDFC Bank. HDFC's subsidiaries and associate companies will be transferred to HDFC Bank. This means that HDFC will acquire 41 percent stake in HDFC Bank through a transformational merger. For every 25 shares held by HDFC shareholders, they will receive 42 shares of the bank.
You May Like