GM Announces Deal With Glencore to Source Cobalt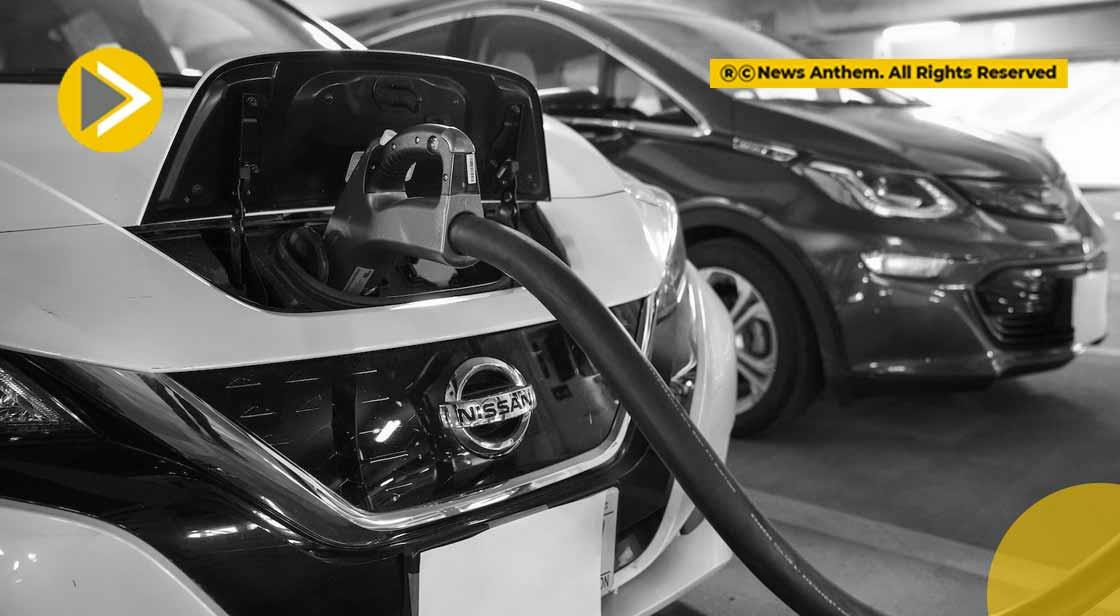 News Synopsis
General Motors has announced an agreement to procure cobalt from Glencore PLC, the latest surge in the automotive industry to secure key battery components for electric vehicles amid rising commodity prices.
The company said that the company will supply it with cobalt, a critical metal used in the production of batteries, from Glencore's operations in Australia. It also p[lans to use the material in its proprietary batteries, which are expected to power new plug-in models such as the Chevrolet Silverado EV and electric GMC Hummer.
Earlier to General Motors, Ford also signed a preliminary deal with an extinction operation in Argentina to buy lithium, another key material used for battery manufacturing.
Elon Musk also describes nickel deficiency as one of the biggest challenges to expanding lithium-ion battery production. He said it was one of the reasons Tesla is switching to battery technology that uses an iron cathode instead of nickel.
The automotive industry is working to reduce battery costs and recognizes that high prices are one of the main reasons for hesitating to switch from traditional petrol vehicles.
Volkswagen AG and Stellantis NV have also additionally disclosed deals for supplies of lithium, the metal whose electrochemical properties make it ideal for EV batteries.
You May Like