Global wheat prices increased after India bans export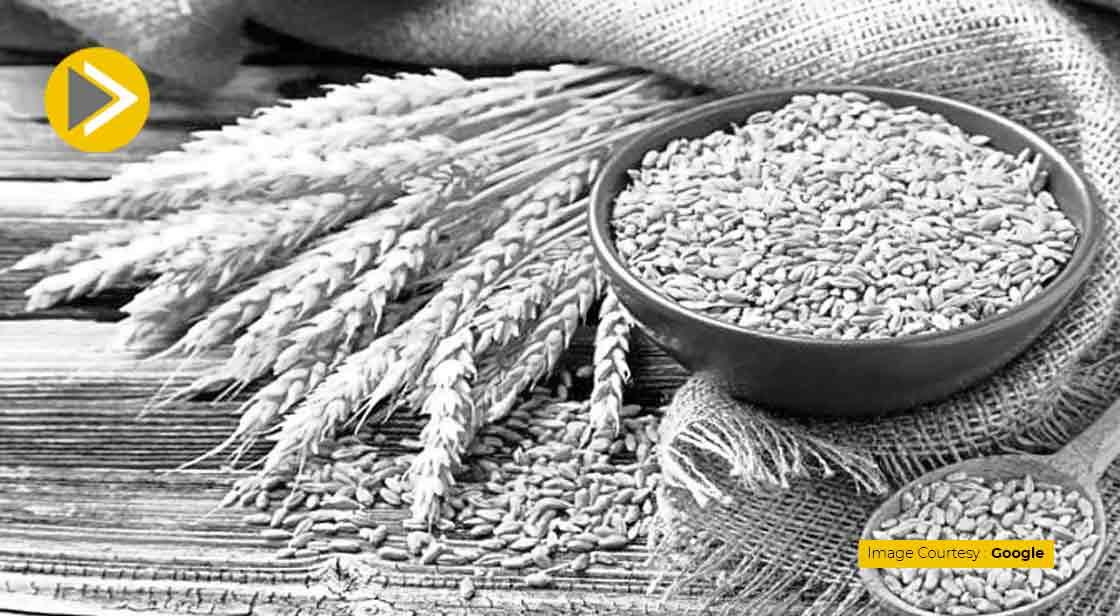 News Synopsis
Wheat prices have increased significantly on international markets after India imposed a ban on the export of wheat. In Chicago, the benchmark wheat index climbed as high as 5.9%, the highest level in two months. The export embargo comes after India's wheat crops were devastated by a heat wave, sending domestic prices to new highs.
Wheat prices have skyrocketed on world commodities markets in recent months, raising the cost of everything from bread and cakes to noodles and pasta. India's government stated that exports backed by letters of credit already given and to countries requesting supply "to meet their food security needs" will be permitted.
Officials from the government also stated that the prohibition was not indefinite and may be changed. However, Agriculture ministers from the Group of Seven (G7) nations meeting in Germany, have criticized the decision.Germany's food and agricultural minister, Cem Ozdemir said, "If everyone starts imposing export restrictions or closing markets, the crisis will get worse."
The G7 is a group of the world's seven most powerful "advanced" economies, which control worldwide trade and the international financial system. Canada, France, Germany, Italy, Japan, the United Kingdom, and the United States are the countries involved.
You May Like