Fully Vaccinated Foreigners Will Be Allowed To Visit US From 8th Of November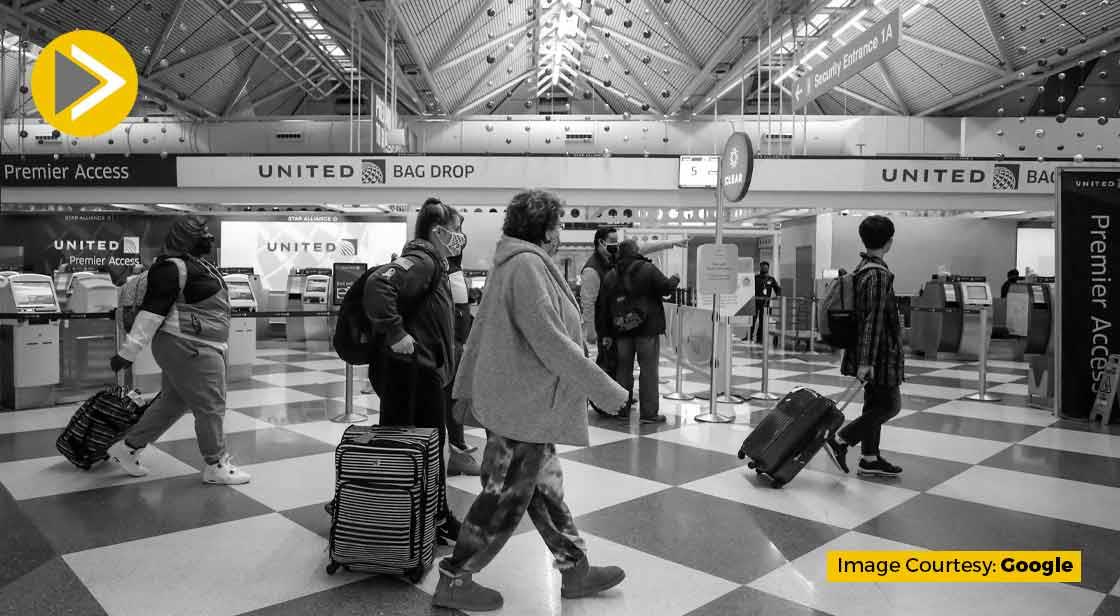 News Synopsis
Millions of visitors from China, Canada, Mexico, India, Brazil, more of Europe, and other countries were kept out of the United States, causing a decline in tourism and harming border communities' businesses. Many loved ones and foreign workers were unable to reunite with their families as a result of these restrictions. The White House stated on Tuesday that beginning in early November, limitations on fully vaccinated foreign nationals will be lifted at the country's land borders and ferry crossings with Canada and Mexico. They are comparable to, but not identical to, the international air travel restrictions published last month.
Beginning from November 8, fully vaccinated international air travellers from the 26 Schengen countries in Europe, including France, Germany, Italy, Spain, Switzerland, and Greece, as well as the United Kingdom, Ireland, China, India, South Africa, Iran, and Brazil, will be admitted to the United States. Non-U.S. citizens who visited such nations during the last 14 days have been excluded under the extraordinary US restrictions.
Throughout the outbreak, the United States has admitted foreign air travellers from more than 150 nations, a policy that some have questioned because some countries with high infection rates were not on the restricted list, while others on the list had the pandemic under control. Unvaccinated Americans will face harsher testing requirements if they travel abroad without documentation of a recent negative COVID-19 test. They will also be subject to limitations in the countries they intend to visit, including quarantines.
You May Like