FPL Technologies Valuation Jumps to $750 Million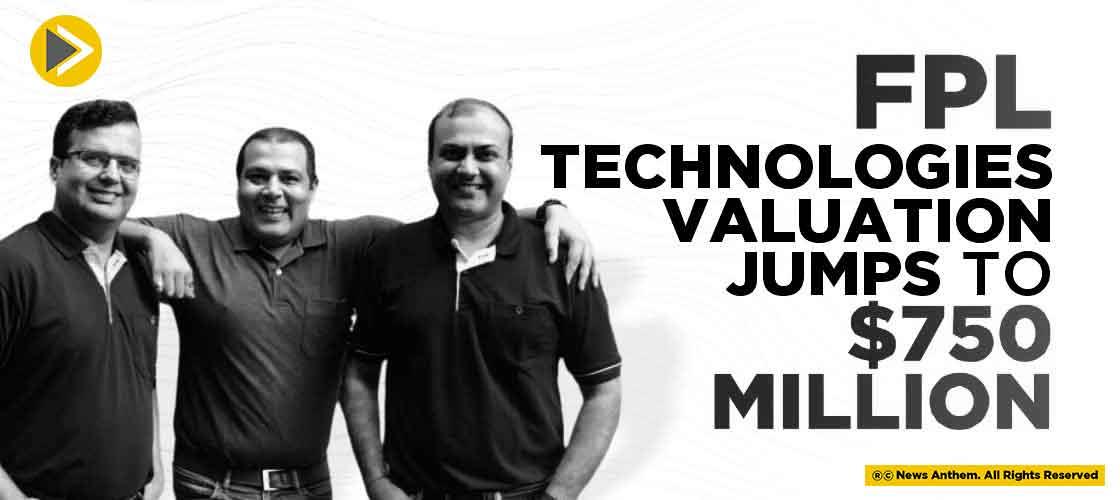 News Synopsis
FPL Technologies has raised $75 million in its series C funding round, taking the valuation of the company to $750 million. The fundraiser was led by QED Investors, along with GIC Singapore, and other existing investors.
FPL Technologies is planning to use the raised funds to strengthen the consumer value proposition, scale up the product team, grow the issuance of OneCard and expand the business' consumer base.
The use of the OneCard by multiple banks has increased recently, extending the digital augmented experience of a new age credit for people in the country. FPL Technologies has also set out a vision to create credit aware customers in February 2019 by giving the customers access to digitally-enabled credit consumption products and experiences.