Former PM Mahinda Rajapaksa 'evacuated' from burning home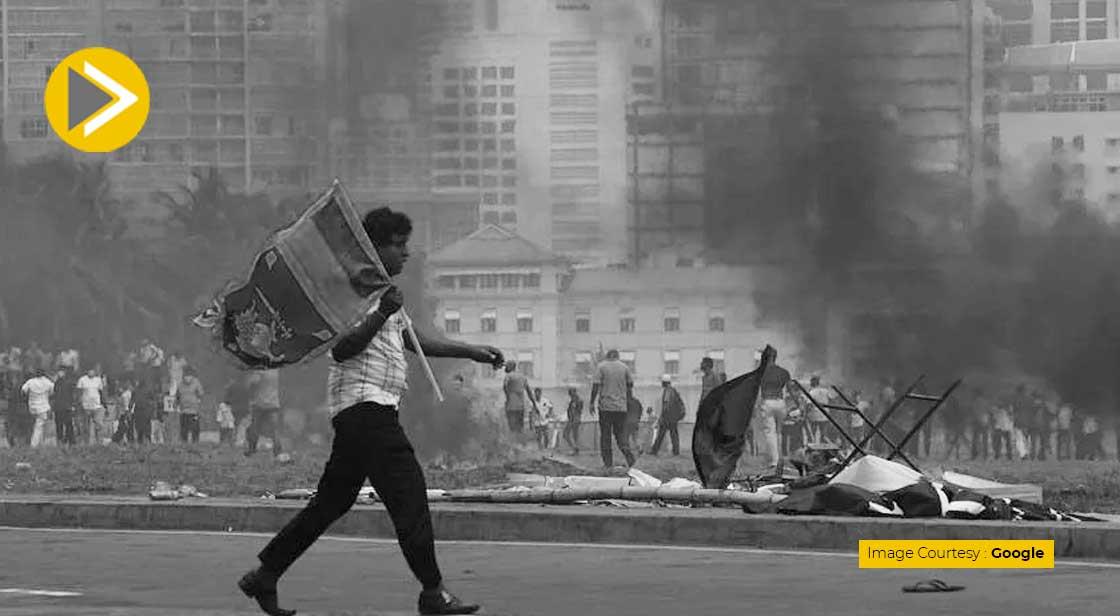 News Synopsis
India's neighbor, Sri Lanka is facing its worst economic situation. The situation has been deteriorating with each passing day. Amid nationwide violent protests, Prime Minister of Sri Lanka Mahinda Rajapaksa had to be rescued by heavily armed troops from his official residence in Colombo this morning after protesters in huge numbers stormed the main gates.
A day before, government supporters were involved in a violent scuffle with protesters in the capital Colombo outside Mahinda Rajapaksa's Temple Trees residence. AFP officials revealed that the former Prime Minister has been shifted to a secret location.
Violent mobs in Sri Lanka torched several homes belonging to the ruling Rajapaksas and MPs after they were attacked by government supporters. PM Mahinda Rajapaksa recently resigned from his post following mass protests and accusations of not being able to effectively manage the economic crisis prevalent in the country.
To control the situation, Police had to fire water cannons and tear gas and disperse the conflicts after the supporters of the Prime Minister. armed with iron bars, attacked a camp of those protesting against the government, beating them and setting fire to their tents.