Facebook Will Take Action Against Unlawful Amazon Rainforest Sales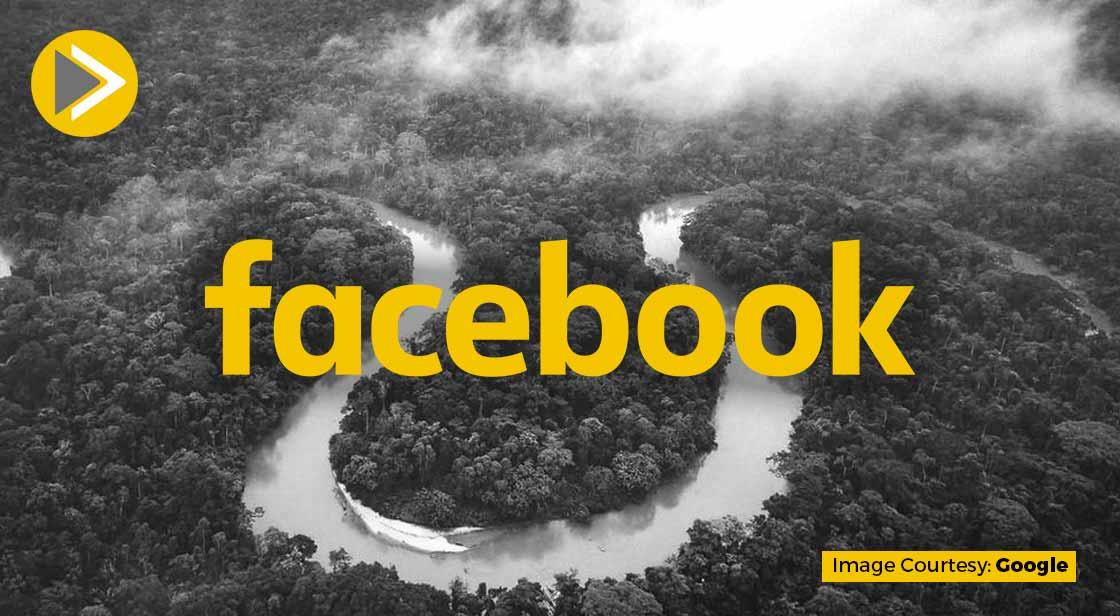 News Synopsis
Selling the Amazon, a BBC Our World documentary released in February, found that rainforest tracts the size of 1,000 football pitches were being advertised on Facebook's classified advertisements site. The BBC set up meetings between four sellers and an undercover operator posing as a lawyer who is representing wealthy investors to establish the advertising was genuine. Facebook has announced that it will begin cracking down on the unlawful sale of Amazon rainforest-protected zones on its platform. The new regulations will only apply to conservation zones, not public lands. And it will only consider Amazon, not other jungles or wildlife areas throughout the world.
Facebook did not say how it expected to uncover the unlawful advertisements, but it did say it will "attempt to detect and prohibit new listings" in Amazon rainforest protected zones. Facebook is using a database maintained by the UNEP World Conservation Monitoring Centre to try to catch unlawful sellers. It is the most "complete" database of its sort, according to UNEP, and is updated monthly based on reports from "a variety of government and other institutions."
Facebook told the BBC that it did not aim to force sellers to reveal the actual location of advertised land in response to an inquiry from Brazilian lawyer and scientist Brenda Brito. Against the backdrop of widespread deforestation in the Amazon and repeated congressional attempts to remove protection measures, environmental groups in Brazil are hailing Facebook's announcement as a modest triumph.
You May Like