EVeium to Launch Three Electric Scooters in a Month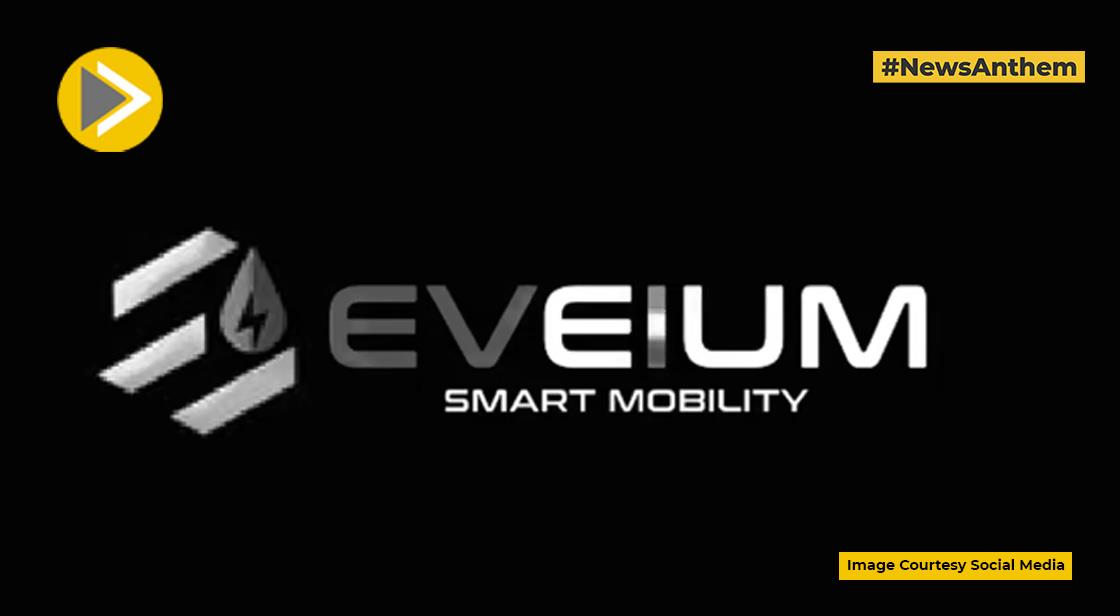 News Synopsis
Ellysium Automotives, the automotive division of the META4 Group based in the United Arab Emirates, announced the launch of the electric motorcycle brand EVeium in India. EVeium plans to launch three electric scooters within a month.
EVeium is a brand entirely made in India and all branded scooters are manufactured at the META4 Group's Voltly Energy manufacturing facility in Telangana.
Voltly Energy recently signed a memorandum of understanding with the Telangana State Government to acquire 15 acres of land in Zaheerabad, Telangana to establish an electric vehicle manufacturing unit. The brand says it will invest more than Rs 250 crore to set up an EV plant that will be operational by the end of this year.
EVeium has already begun onboarding merchants and will be based in Maharashtra, Gujarat, Tamil Nadu, Andhra Pradesh, Telangana, Kerala, Karnataka, Delhi NCR, Uttar Pradesh, Madhya Pradesh, Orissa, and West Bengal by the end of 2010 the end of 2022-23 fiscal year as a part of its initial expansion plan.
You May Like