Europe has been Warned to Brace itself for Russia Turning off the Gas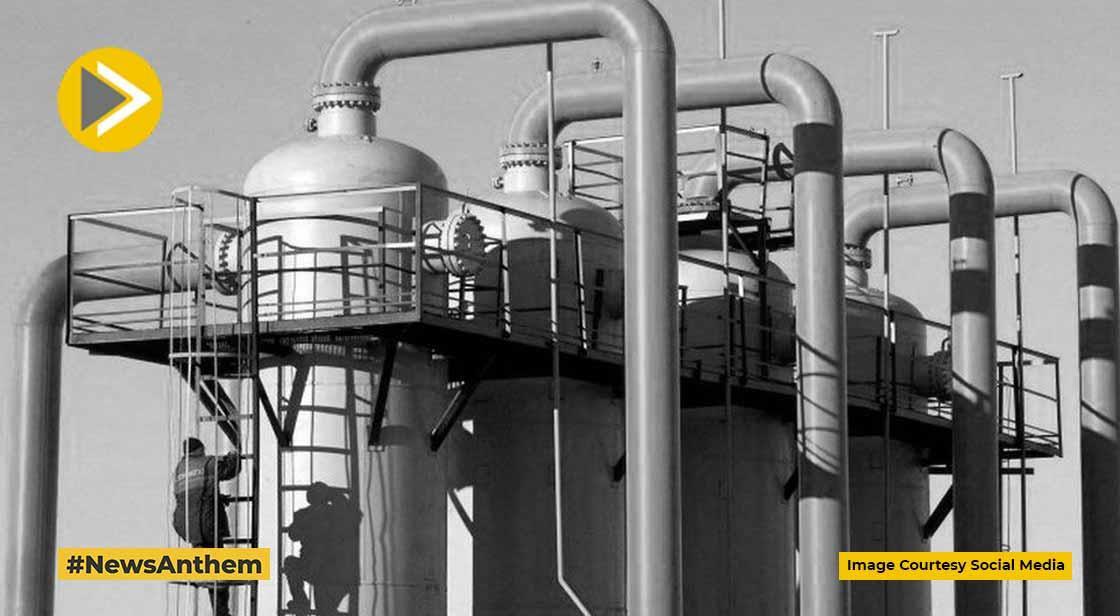 News Synopsis
The International Energy Agency's chief has warned that Russia may cease supplying gas to Europe this winter. Fatih Birol believes that a complete shutdown is unlikely, but that Europe should prepare for the worst-case scenario. Several European countries have reported receiving significantly less Russian gas than expected in recent weeks.
Russian officials deny it was intentional and blame it on technical issues. Prior to the invasion of Ukraine, Europe imported approximately 40% of its natural gas from Russia, but that figure has now dropped to approximately 20%.
Mr. Birol believes that recent Russian gas supply cuts are "strategic." The falls make it more difficult for European countries to fill their gas storage tanks, giving Russia more clout this winter. "I wouldn't rule out Russia continuing to find different issues here and there, and continuing to find excuses to further reduce gas deliveries to Europe and maybe even cut it off completely," Mr. Birol told BBC News.
The flow of natural gas through Nord Stream 1, one of the main pipelines connecting Russia and Europe, was only 40% of capacity last week. Many experts are skeptical of Russia's explanation that "technical issues" were to blame.
You May Like