Environmental Groups launch Campaign Against Bitcoin Community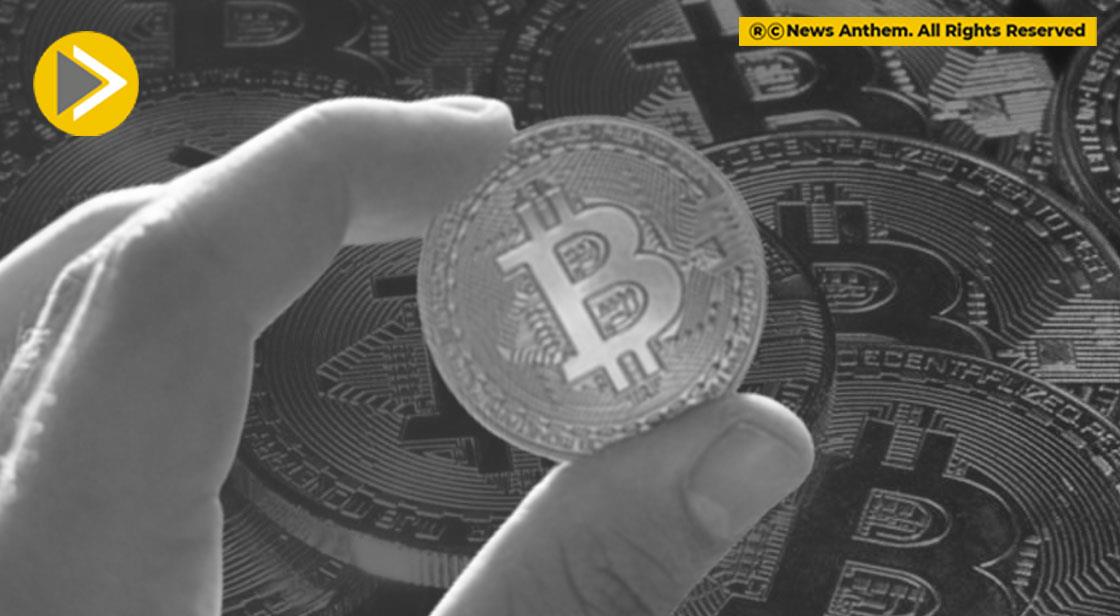 News Synopsis
On Monday, a consortium of environmental groups launched a campaign aimed at changing the Bitcoin code to reduce energy consumption. This has increased significantly in recent years.
The campaign aims to persuade everyone involved with cryptocurrency, from mining companies to software developers, that a change is better for the environment than bitcoin's reputation and support.
Greenpeace USA, Environmental Working Group and others will run ads in media outlets highlighting the impact of bitcoin mining on the environment and are advocating for change. The campaign is being funded by the co-founder of Ripple, Chris Larsen. Mr Larsen has said that he has provided $5 million for the campaign and is not representing the cryptocurrency firm in this endeavour.
The new campaign is not anti-Bitcoin, said Michael Brune, a former Sierra Club executive who is advising the campaign. Rather, he argues that climate change has reached a critical point and that Bitcoin, the most valuable cryptocurrency in terms of market capitalization, is a major contributor to global warming.
Mr Brune has said that the goal is to persuade inventors of the bitcoin community and backers to change the network's code, removing the "proof of work" mechanism that requires bitcoin miners to expand a certain amount of energy.
The environmental impact of Bitcoin has been a problem for years, but authorities have rejected the nature of the proposed changes. In addition, Bitcoin is not owned by any company, so to change the code, almost everyone involved in its maintenance (about 90% or more) must agree to the change.
The Ethereum network is also changing to a model called proof of stake, which swaps energy for cryptocurrency. It is expected to reduce Ethereum's electricity usage by 99%. The campaign is hoping for a similar switch for bitcoin.
You May Like