Digital Tax for US Companies will Stay Until OECD pact comes in Effect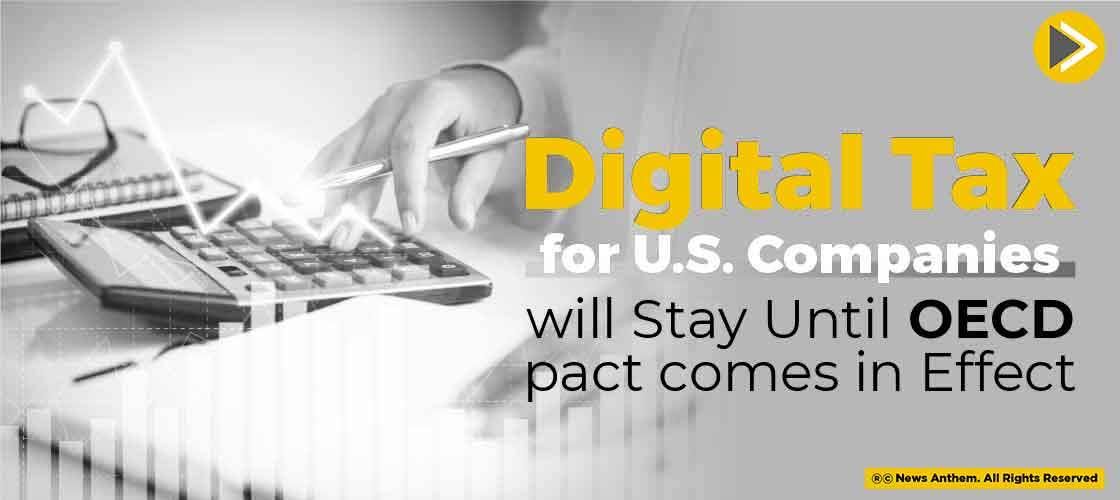 News Synopsis
The 2 percent equalization levy imposed by India on US companies will continue to apply, meaning the tax on US digital services will still be in effect until the new global agreement on the Multinational Entrepreneur Tax is implemented. Otherwise, this system will continue like this till March 31, 2024.
The OECD agreement mentions a two-pillar approach to taxation. Under this agreement, the MNEs with global sales of more than €20 billion and profitability above 10 percent, will be covered under one rule, and companies with revenue above €750 million will be covered under another rule of the set.
On the other hand, the retaliatory trade action has been rejected by the US in the context of India. India will benefit a lot from the equalization levy. If the company has paid the excessive tax, it will be taken as credit, which will be added to the further tax.
You May Like