Cryptocurrencies Showing Signs of Stability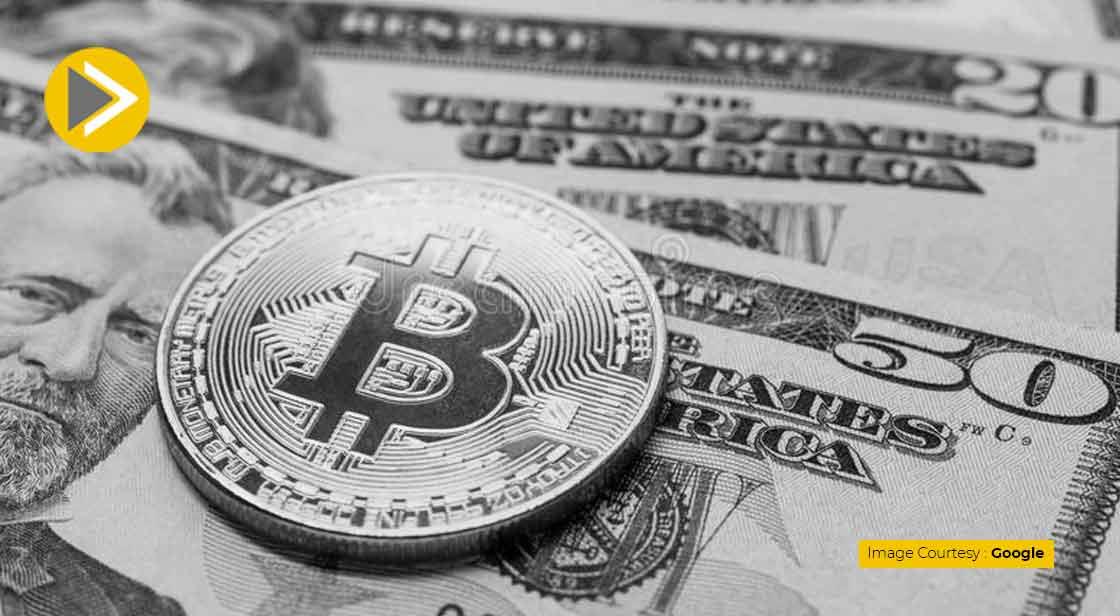 News Synopsis
Bitcoin, the world's largest cryptocurrency by market value, has fallen 0.4% to $30,959.99. Cryptocurrencies have eased as they have fallen by nearly 22% in the last five trading days, according to Dow Jones market data. This is the worst performance since May 2021. Ether is up about 1.6% from Monday night levels.
Cryptocurrencies have been declining in parallel with the broader stock market over the past few days. According to investors, as traditional wealth managers such as hedge funds and family offices have entered the field, Bitcoin and other digital assets have become more prone to declining along with stocks in recent years.
The recent collapse of the dollar peg at Stablecoin, the third-largest market value, has also brought volatility to the crypto ecosystem. The cryptocurrency TerraUSD, usually fixed at the $1 value, fell over the weekend after a series of major withdrawals from the Anchor Protocol, a type of decentralized bank for crypto investors.
The sale of ether and Bitcoin to protect the value of TerraUSD also weighed on the prices of the two largest cryptocurrencies. Investors say it is unlikely that the Terra USD separation from $1 will soon break, as many sell orders are still waiting to be processed.
Binance, the world's largest cryptocurrency exchange, announced to suspension of payments of TerraUSD and Luna tokens for a large number of pending payment transactions temporarily suspended due to network congestion. It later resumed these transactions.