Chevron Corp to Reduce Operating Expenses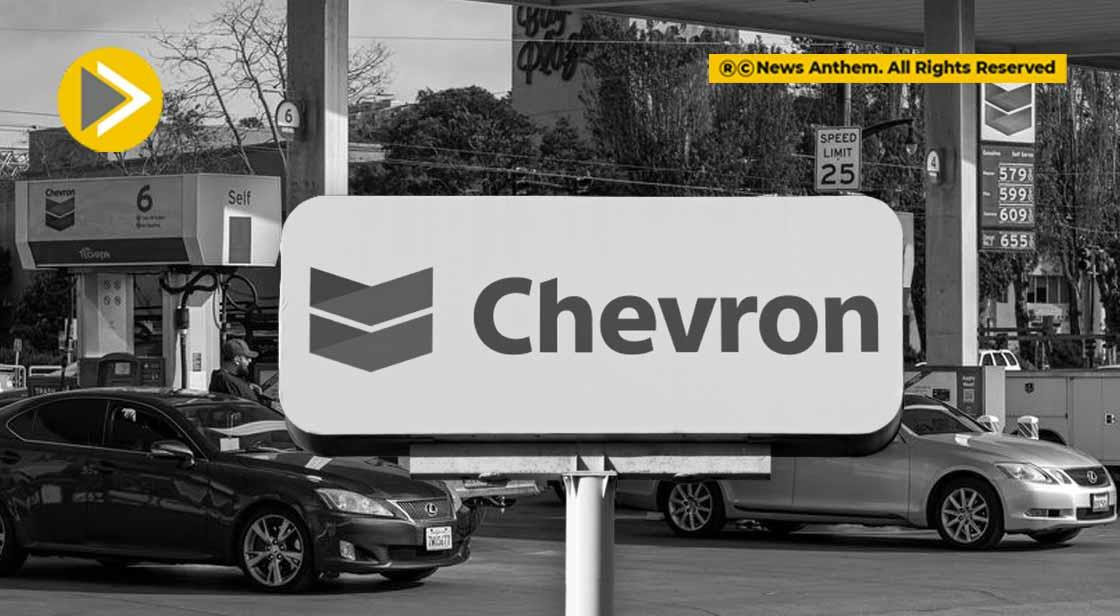 News Synopsis
Energy giant, Chevron Corporation is planning to replace operating expenses related to its production of oil and fuels and increase its output.
The oil major based in San Ramon, California, reported a profit of $15.6 billion for 2021 from a loss of $5.5 billion in 2020. This has reduced costs during the Covid-19 pandemic.
With Chevron's acquisition of Noble Energy for $5 billion in 2020, Chevron has added exposure to the Permian Basin in West Texas and added some mature, low-risk assets to its portfolio. Last year's operating expenses totalled $20.73 billion, down 3.1% from 2019 when the company announced a restructuring.
The company produced an equivalent of 3.1 million barrels of oil per day last year. It expects production to rise at a compound rate of at least 3% by 2025.
Chief Financial Officer Pierre Breber talked about layoffs, reduced operating costs and increased return on capital investment. She claimed that the company is more capital and cost-efficient. She also said that we can get the same business results for less capital.
You May Like