Campus Activewear shares debut at 21% premium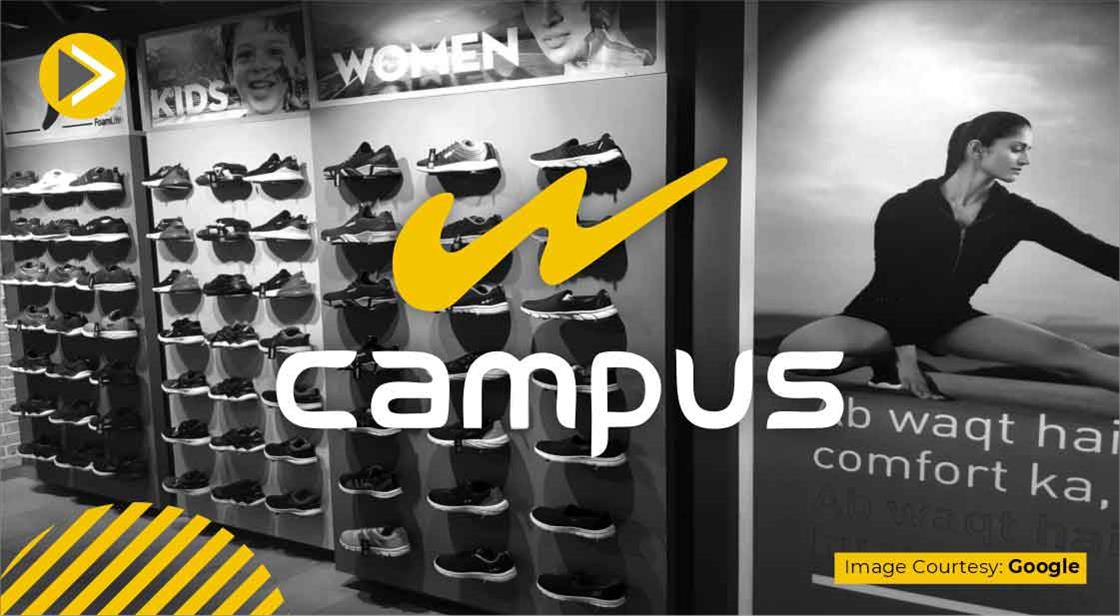 News Synopsis
Popular Footwear brand in India, Campus Activewear made a strong debut on the Indian bourses amid weak market trends. The stock of Campus Activewear is listed at a premium of 21.58% at ₹355, more than the issue price band of ₹278-₹292 per share. Investors have been expecting decent listing gains from the debut of IPO on the Indian markets because of the grey market premium, and recommendations by analysts.
In a statement, Aayush Agrawal, senior analyst at Swastika Investmart said, "The company has a huge runway of growth and the long-term prospects are good. The current grey market premium is about ₹65 i.e. about 22% above its upper band price, and we expect similar listing gains for the issue. However, current volatile market conditions might be detrimental for its listing. Nevertheless, we recommend investors to stay with the company for the long term."
According to the BSE data, after its debut on the Indian Stock Exchanges, the market capitalization of Campus Activewear now stand at ₹10,803 crores. Prior to the debut, the grey market had signaled a listing gain of 20% as unlisted shares of Campus Activewear was commanding a premium of ₹60 per share.