Brics Summit: Members Push for Global Clout Amid Ukraine War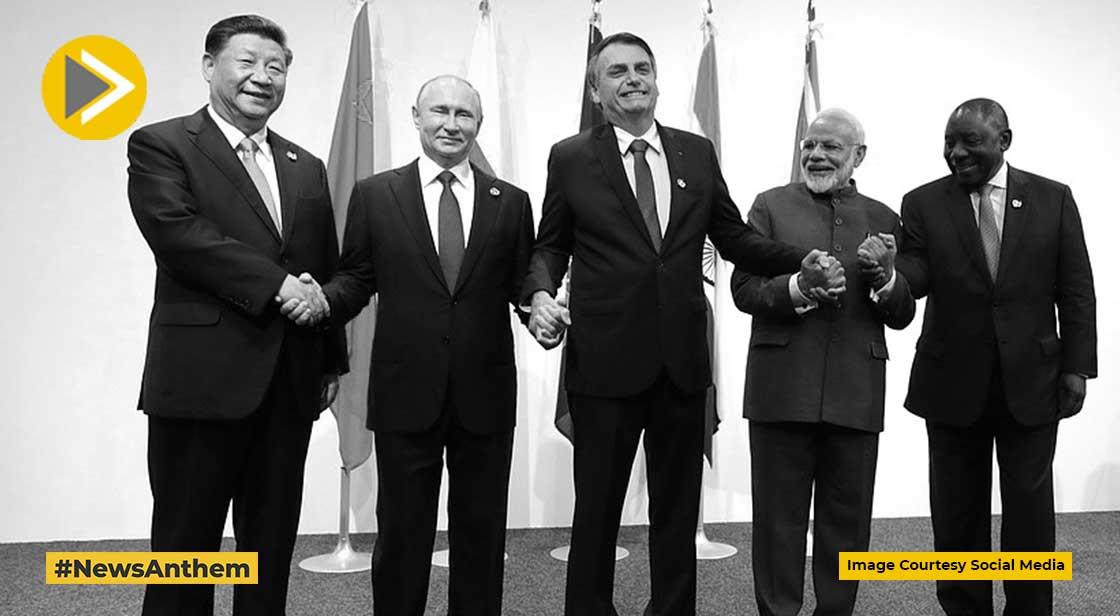 News Synopsis
The Brics leaders' meeting this year comes amid major shifts in the geopolitical order. The group, whose name is derived from the initials of its five-member countries - Brazil, Russia, India, China, and South Africa - is holding its annual summit on Thursday, but with little fanfare or high expectations.
For the third year in a row, talks will also be held virtually. The previous two were held during the Covid pandemic, but it's unclear why the leaders decided to forego face-to-face meetings this year.
It stands in stark contrast to the Quad, which includes India, Australia, Japan, and the United States, and whose leaders met in person last month in Japan under the spotlight of the global media.
According to some analysts, this is partly due to the Brics' failure to live up to expectations over the years. When the group was formed in 2009, it was expected to reshape the global economy and create a new financial order to aid the developing world.
Its success can be described as moderate at best, but its significance cannot be overstated. Brics countries have a combined population of 3.23 billion people and a combined GDP of more than $23 trillion.
You May Like