Bitcoin Falls to its Lowest as Stock Markets Tumble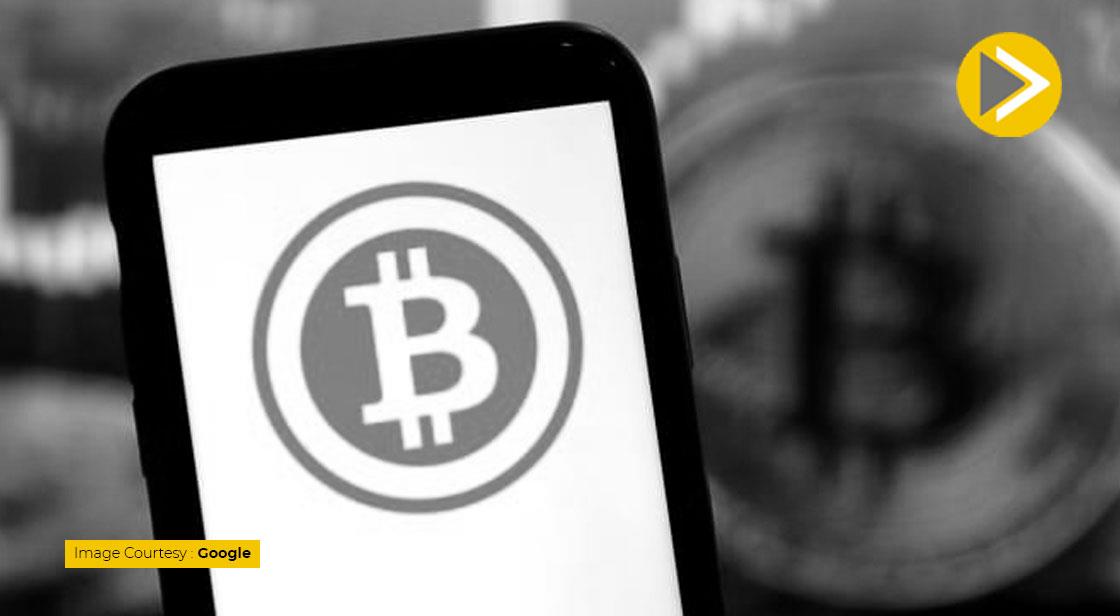 News Synopsis
On Monday, Bitcoin has fallen to its lowest level since July 2021 as the plunging stock market continues to hurt cryptocurrencies. Cryptocurrencies are currently traded in line with so-called high-risk assets such as tech stocks.
Bitcoin dropped as low as $32.763.16 in its fifth consecutive session of falling. The cryptocurrency came down 13% in May and has lost more than half of its value since it hit an all-time high of $69,000 in November 2021.
Another factor behind the weekend's decline in Bitcoin's closing at $36,000 on Friday, according to Dibb, was the low liquidity of the crypto market over the weekends, and also short-lived fears that an algorithmic stablecoin called Terra USD (UST), could lose its peg to the dollar.
UST is being closely monitored by the crypto community as it plans to build a $10 billion Bitcoin reserve to strengthen Stablecoin and a novel way to maintain a 1:1 dollar peg, meaning volatility in UST could potentially spill over into bitcoin markets.
Ethereum, the world's second-largest cryptocurrency that underpins the Ethereum network, fell to $2,360 on Monday, the lowest level since late February.