Binance US Wishes to Raise $50 Million in Funding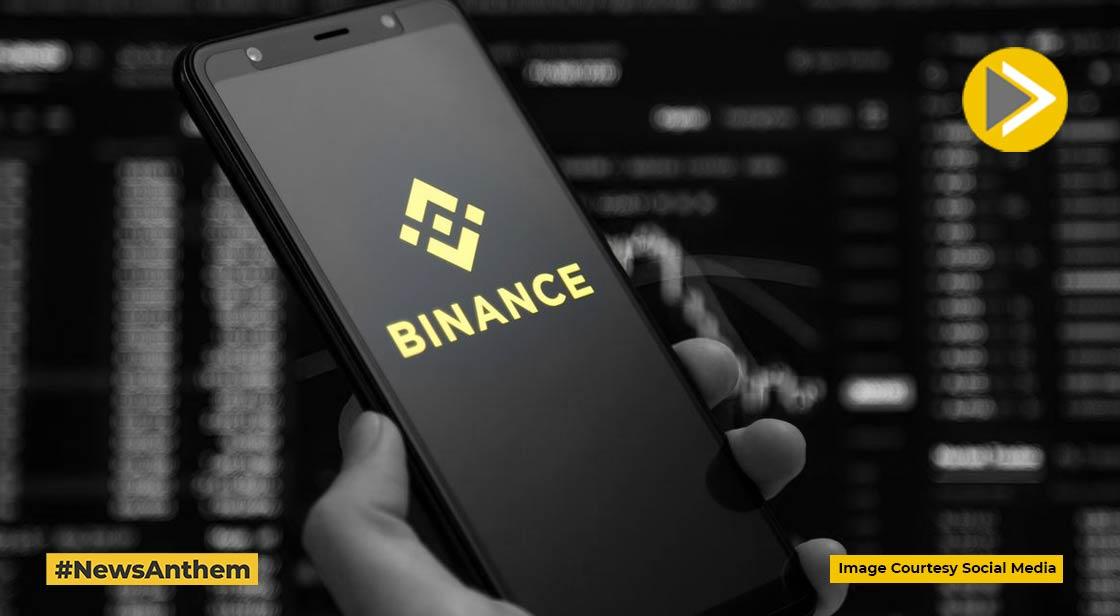 News Synopsis
Binance US aims to raise millions of more dollars to continue the seed investment round over the next few days. The US-focused subsidiary of the global cryptocurrency exchange is expected to raise approximately US $50 million. Binance US was launched in September 2019 and currently has a market valuation of approximately US $4.5 billion.
At this point, Binance seems to be taking a different approach, as crypto exchanges such as Bybit, Coinbase, BlockFi, and Cryptocom have fired employees to run their businesses efficiently and emerge.
Earlier this month, the US Securities and Exchange Commission (SEC) began an investigation to determine whether Binance US is an integrated or separate entity linked to its parent organization, Binance Global.
Despite the ongoing crypto slump, players in several industries have succeeded in raising capital to boost and grow their businesses. According to CoinMarketCap, the market capitalization of the cryptocurrency sector, which currently exceeded $2 trillion as of March this year, is currently $904.0 billion.
You May Like