Biden intends to nominate Michael Barr as Top Fed Banking Regulator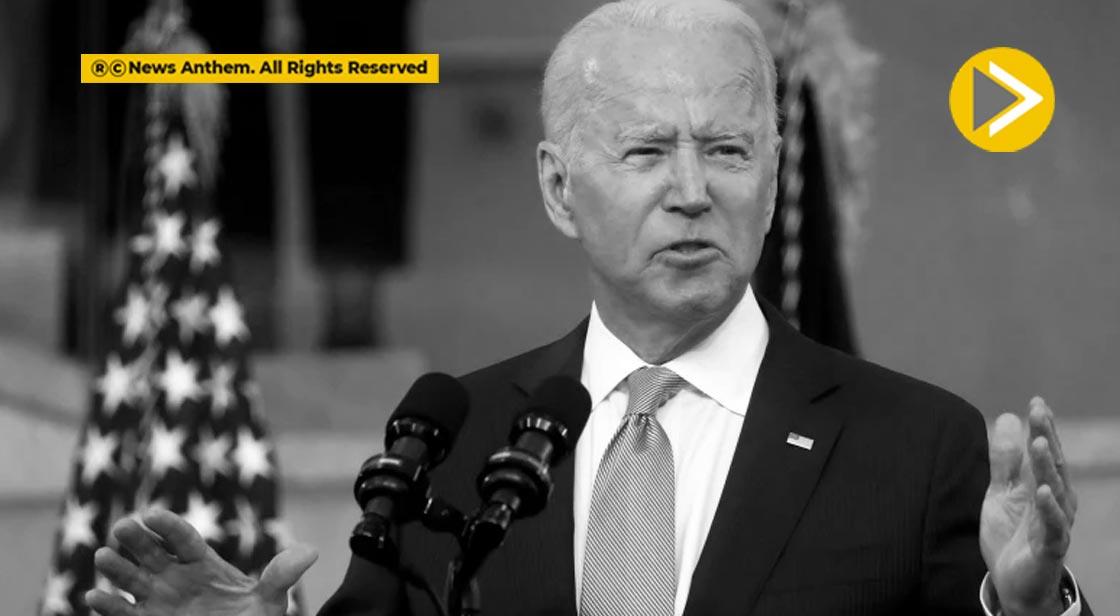 News Synopsis
US President Joe Biden intends to nominate Michael Barr as the vice-chair for supervision of the Federal Reserve. The announcement comes after his initial nominee Sarah Bloom Raskin withdrew her nomination.
Once confirmed, Barr will become the main regulator of the Fed and largest US banks, setting monetary policy as the Fed seeks to curb inflation, which reached its highest level in 40 years, and reduces costs. Biden said Barr was previously confirmed by the Senate "on a bipartisan basis" during the Obama administration. With rising inflation, the Fed raised rates in March for the first time since 2018, indicating that it is ready to raise rates recently.
Barr was previously the Assistant Secretary of the Treasury of a financial institution under the Obama administration and was a major architect of the Dodd-Frank Act. Some of Joe Biden's nominees to the Federal Reserve Board candidates, including Jerome Powell, who chairs the Federal Reserve Board, for a second term as Fed chair, still await a vote from the Senate.