BharatPe initiates actions to recover Ashneer's restricted shares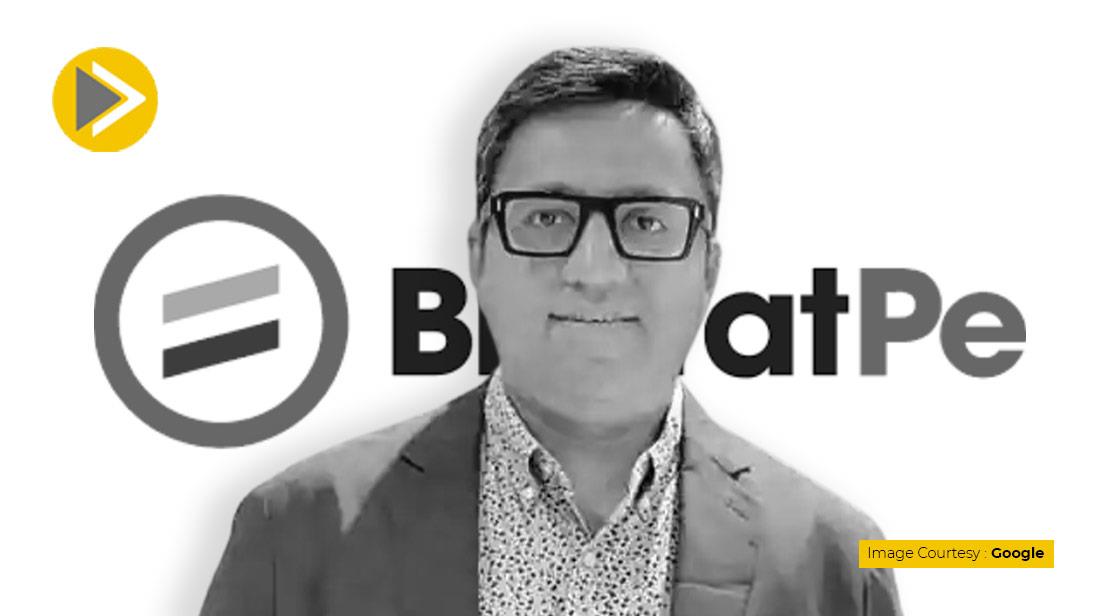 News Synopsis
On Tuesday, one of the leading fintech platforms in India BharatPe announced that it has started necessary action against the erstwhile founder and MD of the company, Ashneer Grover to "claw back his restricted shares as per the shareholders' agreement" and the platform will take all the necessary actions to enforce its right under the law.
Following an extensive corporate governance review of the company, after the financial irregularities surfaced during the tenure of Ashneer and his wife Madhuri Jain Grover, the fintech platform discovered that many vendors were engaged in malpractices, including incorrect or inflated invoices. These vendors have been blocked for further business with the company.
The company in a statement said, "These vendors were also identified during the GST Enquiry. The company has already issued legal notices to these vendors to recover the amount and will be filing civil/criminal cases against them in the coming days." Other than this, BharatPe has terminated the services of many employees in departments who were directly involved with these blocked vendors.
BharatPe further commented, "If required, the company will be filing criminal cases against some of these employees for the misconduct and act of cheating committed by them against the company."
You May Like