Australia Welcomes Back International Students From Japan And South Korea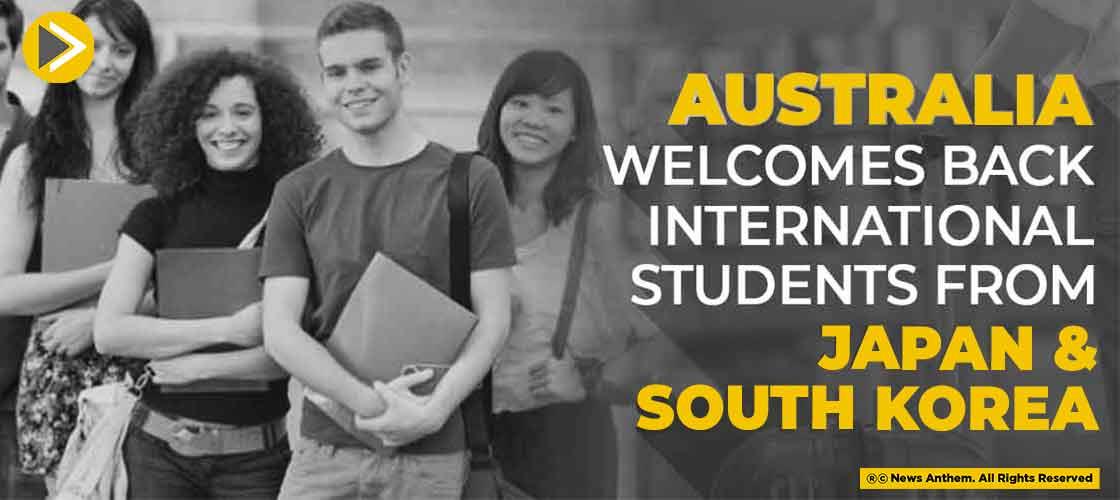 News Synopsis
Australia has decided to allow fully vaccinated students and visa holders from Japan and South Korea to visit enter the country. The Prime Minister of Australia, Scott Morrison has said that travellers do not need to apply for a travel exemption to travel to the country anymore.
The Home Affairs Minister, Karen Andrews has also said that this will help in the recovery of the tourism industry. The students will also not need an exemption for their travel to Australia but they would still need to follow the quarantine arrangements of the state or authority where they are travelling to. Australia has seen a fall in the migration rate ever since the pandemic started. This has led to the shortage of workers for many projects including big infrastructure works.
The students will join the universities for the commencement next year. Josh Frydenberg has said that migrants and international students play an important part in the growth of the country. He also claimed that international students are worth $40 billion to the economy.
You May Like