Ashneer Grover Takes Voluntary Leave from BharatPe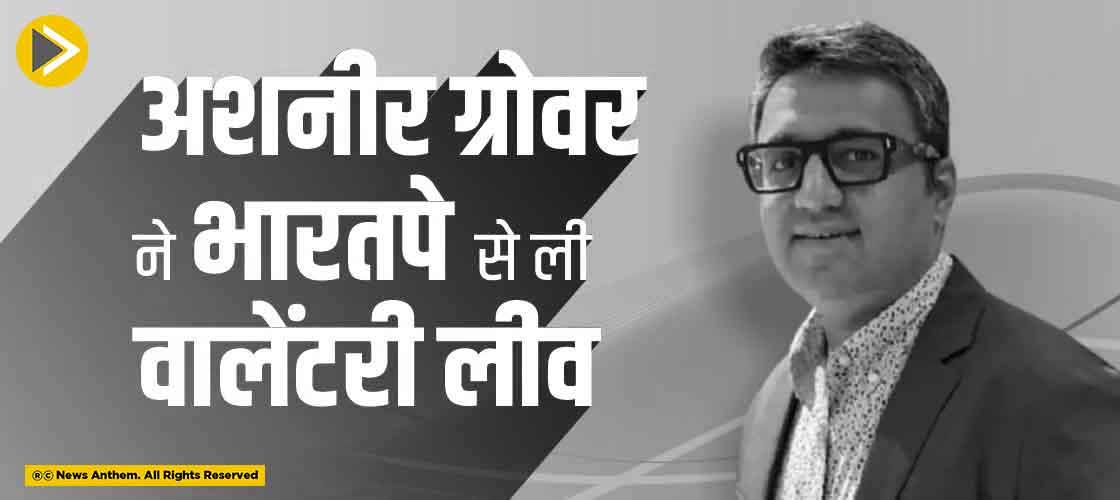 News Synopsis
The co-founder and managing director of BharatPe, Ashneer Grover has taken a voluntary leave of absence from BharatPe till the end of March. The decision came after an audio clip of Asneer Grover was released in which he was abusing and threatening the Kotak Mahindra Bank employee.
Ashneer Grover has claimed that the audio clip is fake and that he was being blackmailed to pay $240,000 in Bitcoins. The point of contention between the two parties is that the bank was not providing finances worth Rs500 crore to the individual.
Ashneer Grover and his wife Madhuri Grover have sued the bank in October last year over the same issue. The legal notice included the name of Kotak Mahindra Bank's managing director and CEO Uday Kotak along with the Kotak Wealth Management's CEO Oisharya Das and other top executives of the company.
You May Like