Adani Sportsline Acquires a Franchise in UAE's T20 League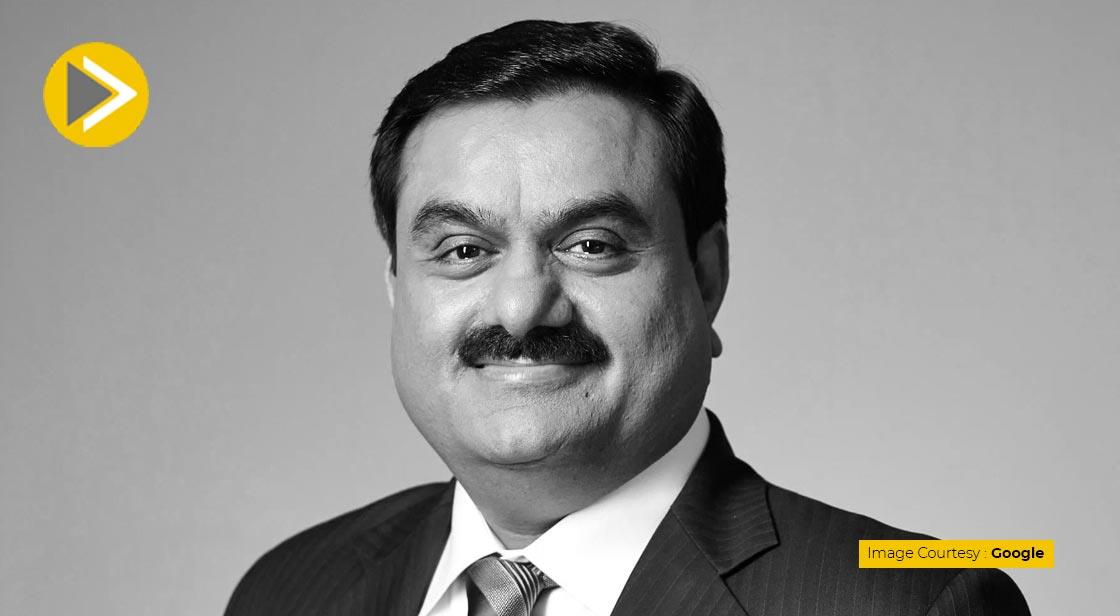 News Synopsis
Adani Sportsline, a subsidiary of Adani Group, said that it had acquired the right to own and operate a franchise in the six-member UAE T20 League. This will make it the fourth Indian group to own a team in an Indian Premier League (IPL) style tournament scheduled for June.
RIL's subsidiary, Reliance Strategic Business Ventures, acquired franchise rights for the UAE T20 League in November 2021, while GMR and Capri Global acquired team rights in February and March, respectively. RIL owns the Mumbai Indian IPL franchise and GMR is a co-owner of the Delhi Capitals.
Adani becomes the fifth franchise owner of the UAE T20 league and marks his first major advance into cricket abroad. Last year, the group bid on the Lucknow and Ahmedabad franchises at the IPL, losing to the RP-Sanjiv Goenka Group and CVC Capital Partners, respectively.
Licensed by the Emirates Cricket Board, Lancer Capital, the owner of Manchester United Football Club, is the fourth franchise owner in the UAE T20 League.