80 Recruitment Rallies to be held in August for Agniveers under Agneepath Scheme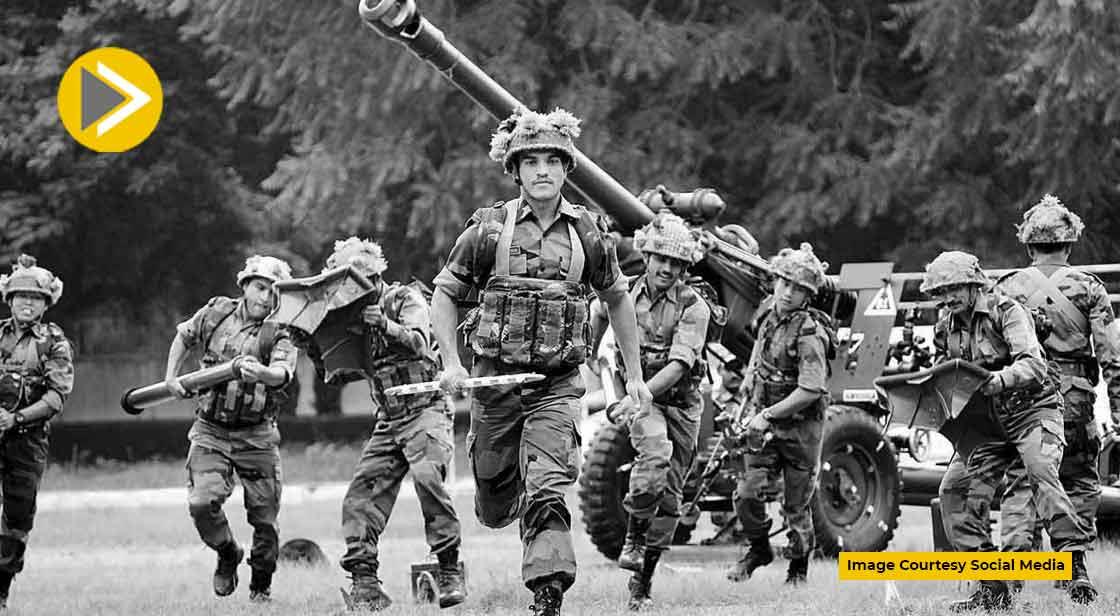 News Synopsis
Additional Secretary in the Department of Military Affairs, Lieutenant General Anil Puri, while giving information in the presence of representatives of the three Services, informed that the Indian Army in the first phase will organize 80 rallies in the second week of August, for the recruitment of thousand Agniveers.
Along with this, Puri said that the successful candidates will appear in the written examination to be held on October 16. 25 thousand Agniveer selected in December will go for Agniveer Training. The written test for the remaining 15,000 will be held on November 13 and in February this batch will reach for training. During this, the Indian Navy and the Indian Air Force have also informed about expediting the recruitment process. The Navy said the first batch of Agniveers would arrive for training on November 21, while the training of IAF Agniveers would also begin in December. Puri further said that the recruitment process would be the same as before and the standards would also remain the same. No changes have been made to this. The Traditional Regimental System will continue in the army as before and this is a much needed improvement.
Along with this, all the applicants of Agneepath will have to give an affidavit that they were not part of any violence. There is no place for arson and violence in the armed forces. Regarding this scheme, the officials said that the Agniveer recruited under the scheme will be eligible for the the Agniveer Gallantry Award. This scheme is being started so that the Armed Forces can attract the best talent and motivate them to serve the country.
You May Like