Mark Zuckerberg Shares New Ways for Creators to Earn Money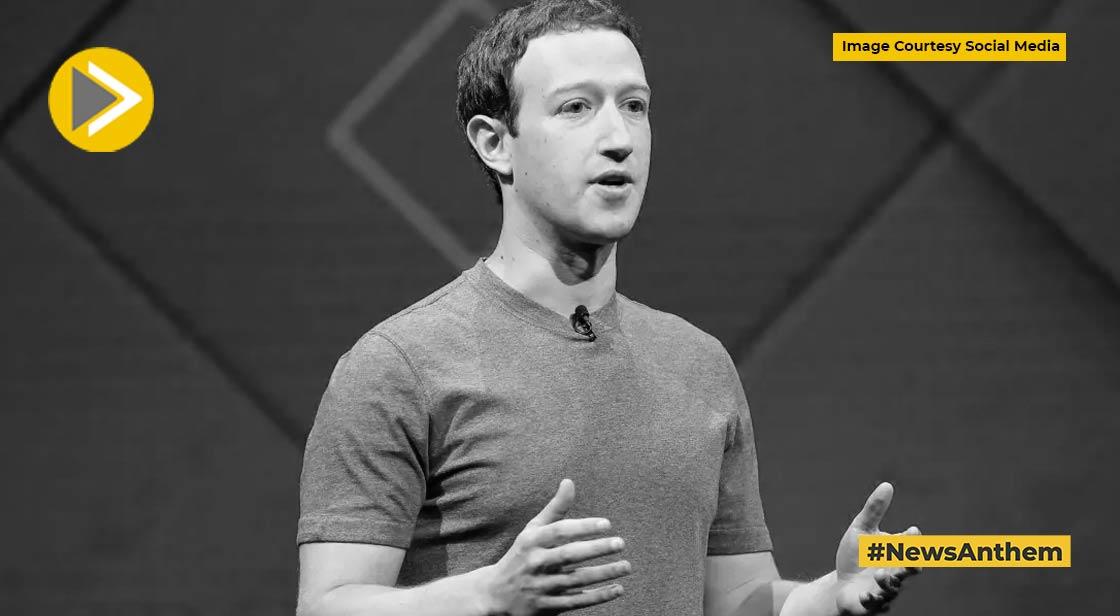 News Synopsis
Meta founder and CEO Mark Zuckerberg have suggested new ways for creators of Facebook and Instagram users to earn money. For this, Zuckerberg has said through his Facebook post that the company will ban any revenue sharing on Facebook and Instagram by 2024. This includes paid online events, subscriptions, badges, and bulletins. Instead, the CEO has announced new methods for the creators.
The Stars feature will give Facebook and Instagram creators more opportunities to earn money through Reels, Live, or Video. Zuckerberg announced that the company is opening its own tipping feature called Stars to all eligible creators tipping feature. With this, creators will be able to earn more from their reel, live, or VOD videos. Apart from this, the company will bring Reels Play Bonus Program for the creators. After this, the creators will get a chance to cross-post their Instagram reels on Facebook and earn there as well.
Along with this, Zuckerberg has said that the company is testing a new set place on Instagram. Once launched, creators can be easily found and paid. Brands will also be able to tie up with creators according to their needs.
Zuckerberg further explained that Display on Instagram is expanding support for NFT to more creators. He wrote that we will soon bring this feature to Facebook. Right now the company is testing this feature with the USA a small group.
You May Like