'Fifty-fifty chance' of Breaching 1.5C Warming Limit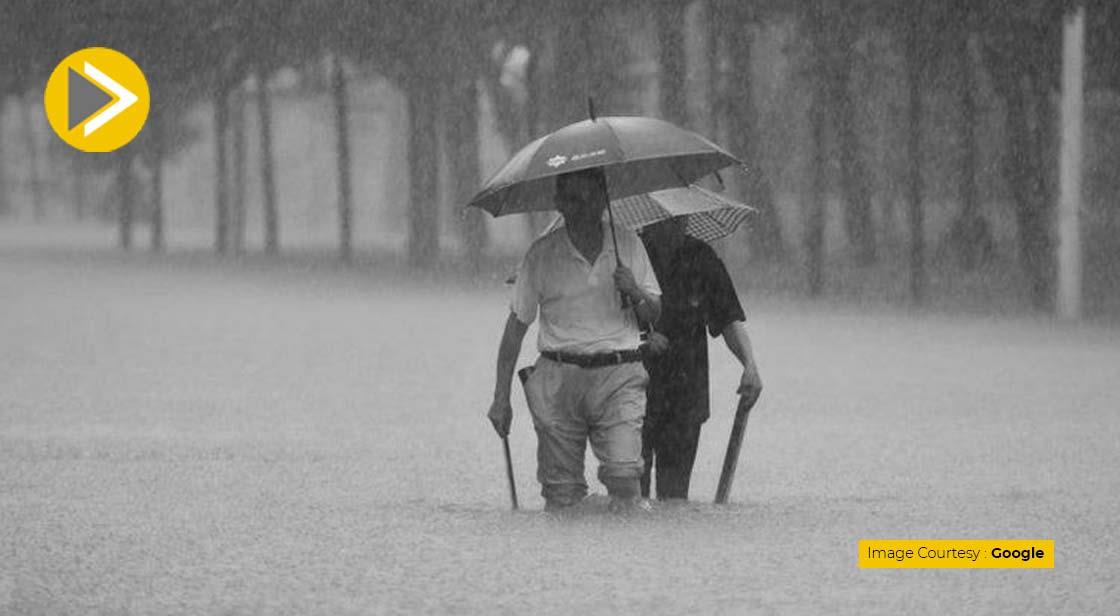 News Synopsis
According to a new study, the chances of exceeding a
critical global warming threshold
​​​​​have increased dramatically.
According to ​​​​​UK Met Office analysts,
there is now a 50/50 possibility that the planet will warm by more than 1.5 degrees Celsius in the next five years.
Although such an increase would only be transitory, scientists are concerned about the overall trend of temperatures. They predict that the years 2022-2026 will be the warmest on record.
Global temperatures
have risen in lockstep with the rapid accumulation of warming gases in the atmosphere during the last three decades. In 2015, the global average temperature for the first time surpassed 1 degree Celsius above pre-industrial values, which are usually considered to be temperatures recorded in the middle of the nineteenth century.
2015 was also the year, when world leaders signed the Paris Climate Agreement, pledging to keep global temperature rises well below 2 degrees Celsius while pursuing measures to keep them below 1.5 degrees Celsius.
Governments reaffirmed their commitment to keeping "1.5C alive" during COP26 in Glasgow last November. Global temperatures have been at or near 1°C for the previous seven years, with 2016 and 2020 practically tied as the warmest years on record.
You May Like