Zomato Shares Make A Stellar Debut, Market Cap Crosses 1 Lakh Crore.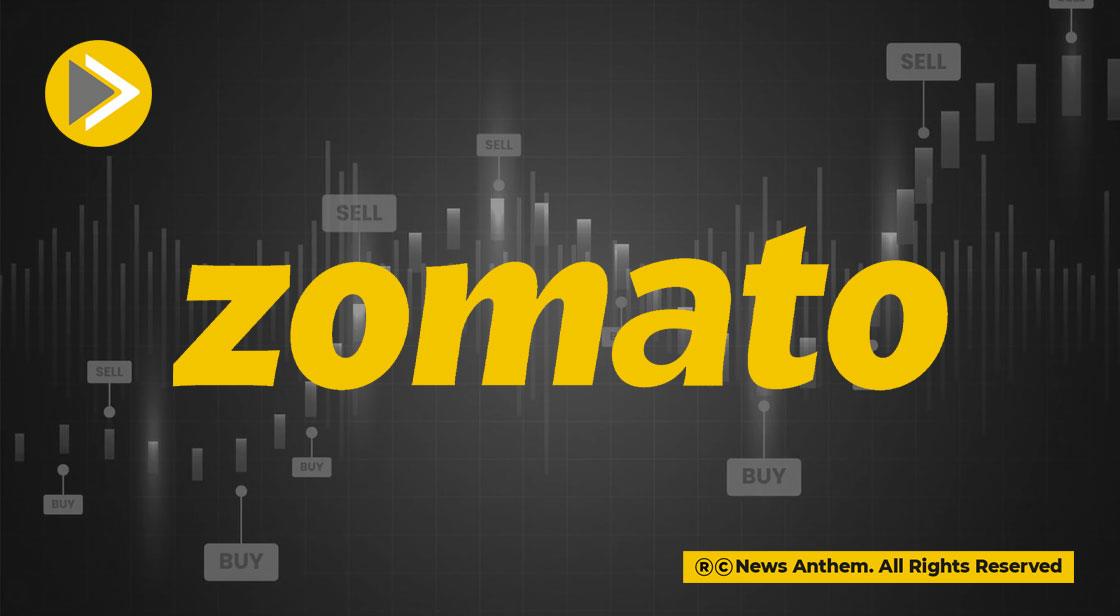 News Synopsis
How a company performs in the stock market plays a huge role in how it will be received in the market. After all, business is a lot about reputation. And nothing screams good reputation than a higher share price. For Zomate, a lot was at stake when it announced its share in the BSE and the NSE. If the company performed poorly, it would've left a huge dent in the supposed future that the company is planning for itself. The surge in Zomato's share prices reflects that investors, both long-term and short-term, are confident about investing in Zomato. This is great news for the home-grown food platform as it will only make their future brighter. This will also push Zomato ahead of its competitors such as Swiggy and Uber Eats, among many others.
Zomato said that it will utilize the net proceeds on a couple of things; such as organic and inorganic growth and other purposes. With such a higher surge in share price, it is safe to assume Zomato will likely attract many other investors. The Indian start-up scene hasn't seen big international investments for quite some time and thus Zomato's performance in the stock market will surely give international investors confidence to invest in the Indian market.
You May Like