What is Social Listening and Why is it Important?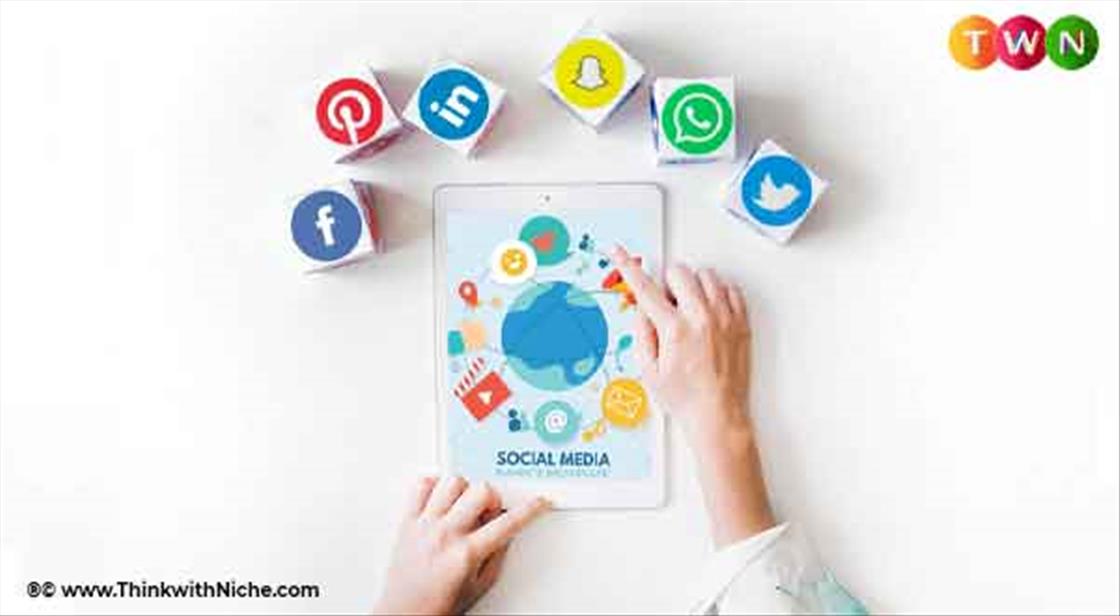 With the growth of social media, you not only have to put your best, but you also have to keep a check on who's in this race with you or what the online community is demanding. Enters Social Listening! #ThinkWithNiche
Continue Reading..
Imagine this - you are in a queue waiting for your chance to order a burger and soft drink. Right there in the queue, you hear someone ahead of you, talking about your brand or product. What would you do? You would obviously introduce yourself to them, thank them for the business and listen to any feedback they have to give. Well, that my friend is social listening. The benefit of social listening is that it presents this same opportunity, but online and at scale. Every Twitter mention, hashtag, Instagram comment, or DM is yet another coffee shop conversation you get to join. So, it is only wise to capitalize on the invaluable social listening tool.
The Definition for the Online World
Still not sure what is social listening? Well, today's your lucky day.
Social listening is the process of mining social media platforms and websites for mentions or conversations about your brand, products or services, industry, or competitors and using those insights to frame your next steps. Listening holds the keys to everything you need to know about how your brand, product, or service is being received, as well as emerging trends and how consumers actually feel.
Social listening is more important than it sounds. If you ignore it, you lose priceless information. Whereas if you use it correctly, you will gradually learn how to optimize your content creation, product development, customer service, and marketing so that it matches with the vibe of your target audience.
Let's get to the part where we get to know what it actually means when you take this online.
1) You need to focus on
Your brand name

Your product

Hashtags you use

Keywords
2) Besides the above-mentioned point, your focus must also lie on the same features mentioned above but that of your competitor. Analyzing this information allows you to understand the social sentiment or how people are feeling about your brand.
3) You should also monitor your comment section and DMs to get to know the FAQs you are being asked. FAQs not only let you know what problem the consumer is facing but also what features you must add or subtract to simplify your product and make it easier to use.
4) Another invaluable benefit is access to insights about your competitors or simply your industry as a whole. It lets you know where you stand in your industry and what you can do to excel up your brand. It lets you know your strengths as well as your competitors' weaknesses, which, when combined, will make an upward shift to your brand's position.
If you boil down social listening, you will get to learn about a few key aspects that make you and your brand more powerful.
When you are actively listening, you don't have to put your mind through guessing what improvement in your brand and way of the usage of your Instagram or Twitter handle will vibe with your audience.

It lets your consumers know that you care about them and are ready to make improvements in whatever way possible.

It makes you look active, present, and aware of what's going on outside your brand bubble.
You May Like