Successful Strategies For A Saturated Real Estate Industry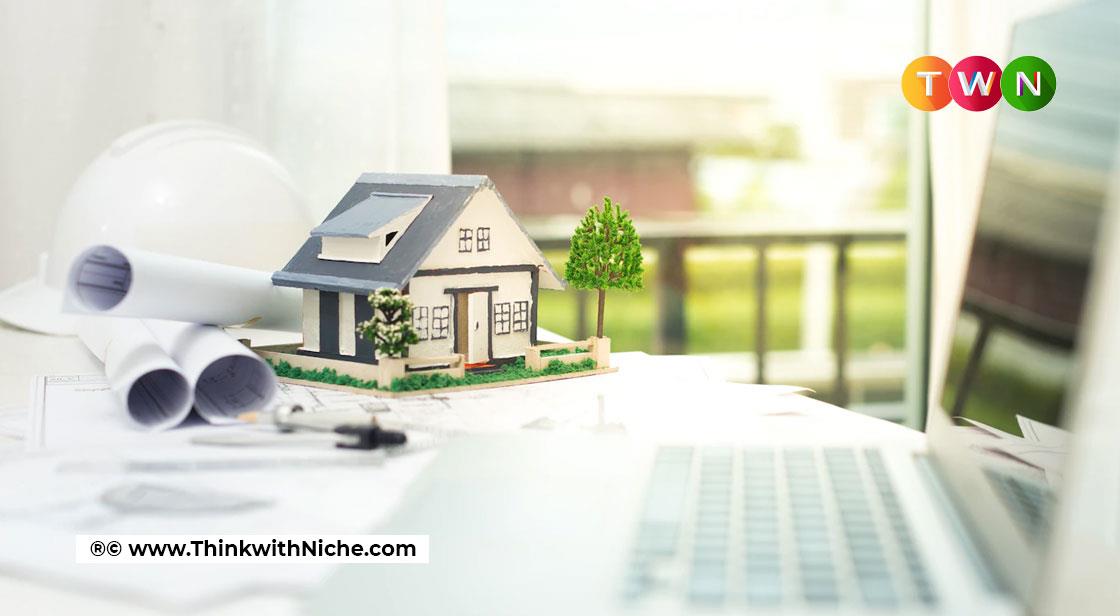 If you are also among those who own a real estate business, or a real estate agent? You are at the right place, this blog will help you to work on these successful strategies to start your real estate industry. #ThinkWithNiche.
Continue Reading..
The real estate industry is highly competitive, with an immense number of clients on board, this sector has grown commercially over the years. Saturated is the right word to define current real estate's market value. While incalculable competition is on the rise, great chances for innovation remain intact. Just like other sectors expect their trade to saturate, proficient real estate workers don't possess the same immunity. Likewise, a saturated real estate market requires to rise against the bar, thus, incorporating wise plans for local zones. Here are top strategies from the real estate proficient individuals whose advice will bring you loads of success.
Long Run Commitments
Success is continuous and constant. You can become the master of the real estate game once success rings your doorbell, but to achieve this, a long-term commitment contract is required. It could turn into a rough expedition, and you will soon face relentless struggles, don't worry it's all temporary in the real estate world. After all, commitment is the real deal.
Welcoming Clients With Additional Value
One must be willing to run miles for adding extra value to clients. Rest assured, staying off as a commodity for the rest of life won't benefit the prospective market in long run. There is no room available for a saturated market of real estate. One must boost their proficient skills and lead a pack of wolves.
Approach To Capital
Since the real estate industry is hard-hitting and challenging, it's paramount to hunt for capital that is both inexpensive and values reliable needs. It is most likely the crowd will hit major CREs, estate founders and professionals keen on investing in the industry's fast-paced environment. Approach-based projects will help you inculcate real results, experiences are what we must enjoy.
Authenticity is Key
When it comes to interacting with prospective investors and various clients, one must garner authenticity in day to day work profile of real estate industries. Oozing natural trust instincts among your clients solves the root cause of the problems. It's easy to close deals that way. Authenticity should be your 'way of life.
Keep Compassion
It's paramount to maintain an attitude of compassion. Being patient with your clients, listening to their needs and wants can open a wide range of opportunities for the property sector. Learn to follow the process and keep patience if a client's decisions look hazy. Life is filled with passion and compassion, therefore, make real estate deals with an open heart as well as the mind.
Word of Wisdom!
The real estate industry is a pool of vast opportunities, one must possess a keen interest and certain personality traits in order to garner success. This is an ever-growing industry that keeps flourishing on and off due to the climate change in the business.
You May Like