Era Of Whitening  Products Twisted Fairness Obsessions And Distorting Of Our Principles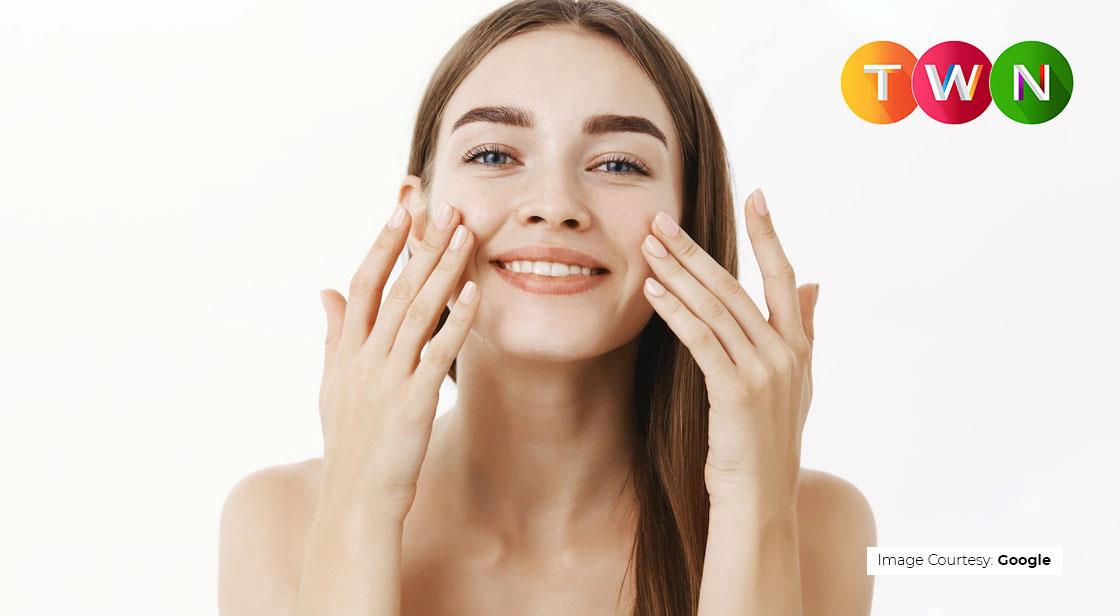 Are you obsessed with fair skin? It's time to change your distorted and made-up beliefs machined by the media. Let's put an end to this colorless racism. #ThinkWithNiche
Continue Reading..
In the game of racial slurs, our country is known to have raised the bar in a very peculiar way. If you have never encountered an act of racism layered on the surface of the skin, then you may have missed the chance to celebrate the journey of true racial slurs that have been prevalent in our country for ages.
Obsession of fairness creams in India to an extent has proven that we still hold our ground regarding a very harsh and cynical outlook, layered upon turning down the general human race, set out on the rule to hire a candidate for a specific qualification, against the basis of their skin complexion. Since the very time of generating these racist acts upon the ideology of self-driven attitude that made them madly obsess over 'fairness creams' to lighten the natural complexion.
The patriarchal ancient system concludes that women in India are looked at as subjective role models, hence not giving preference to their abilities as a person but only to give preference to their outer appearance.
We grew up in households where 'superstitious' beliefs were the heart of our family. Women are hammered with endless expectations and are looked upon as perfect and 'neat as milk. People in India hold such a backward mentality that they believe a 'docile' woman is the perfect daughter-in-law, and that such a docile person would come without any warnings of foreboding. Just because a woman is born with a fair complexion doesn't mean she cannot indulge herself in 'feminine sins'.
This very system of fairness obsession has come to terms that we are so insecure with ourselves that we feel obliged to take somebody's natural essence away from them by distorting their principles of basic human rights.
Since our generation is surrounded by endless jingles and advertisements, beneficently adverts never show the dark side of various fairness products and the very dangers surrounding them, many have been proven to cause skin cancer due to the heavy amount of chemicals injected into them.
It may not sound very inviting for a person with limited fairness to take the racial attacks in a positive light, however, it may break his heart or might end up making him feel like a total outcast. Getting an education will make you feel educated and feed your knowledge by eliminating malpractices regarding the ideologies that are overlooked in the fairness creams. Since the doors to the hidden world have become wide open and exposed, it is easier to take a shot at new things. Research is the only hope left to make us feel a little less dumb or limit ourselves to believing in nonsense.
Unrealistic obsessions are thrown at us like a fairy tale – make-believe everything – never the less is sugar-coated to manipulate younger women easily. If you ask a beauty-obsessed woman, 'what derives her inspiration to wear makeup' she might come on the same bandwagon as those who rely on it to fulfill their wild obsessions.
You May Like