7 Business You Can Start From Your Home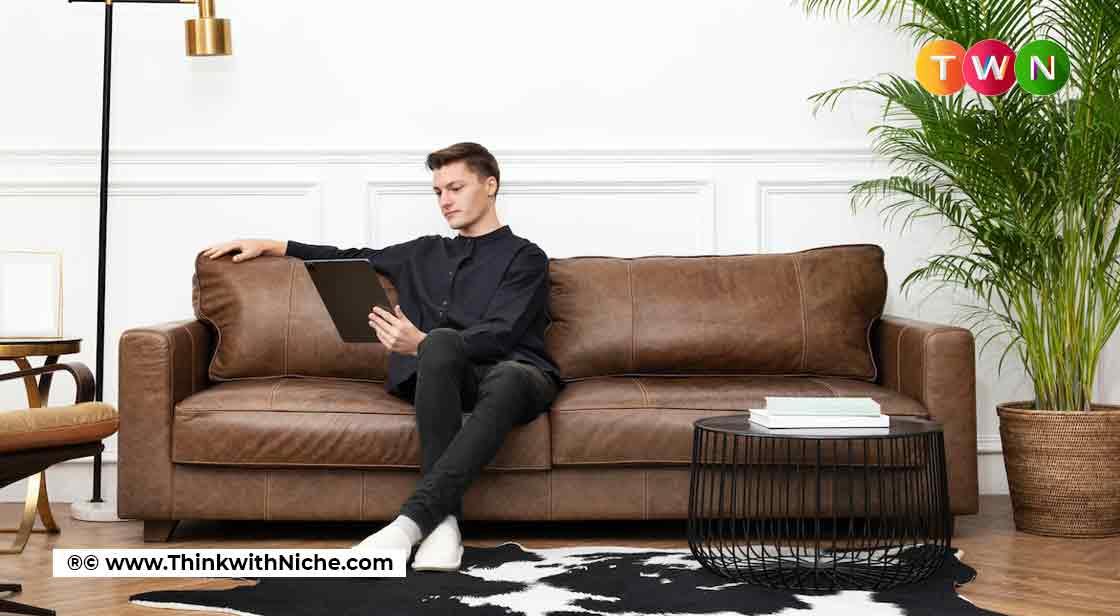 Not every business requires a large capital and workforce. Some businesses can be started from your home without much fuss. Here are some great small-business ideas for ambitious people. #ThinkWithNiche.
Continue Reading..
Many people want to start their businesses but fail to do so simply because they think all businesses require huge capital. That's a false belief. In fact, there are countless small-business ideas that you can comfortably execute from your home. Many successful entrepreneurs began their business from their garage or rented flats. It can be done. However, businesses are all about execution. Yes, you need a great idea, to begin with, but without proper execution, even a great idea will fall flat.
But we are not here to talk about how to execute a business. That's something that can't be taught from a 500-word article. However, we do have a short but comprehensive list of great small business ideas that you can start from your home.
1. Amazon Store
This is one of the cheapest and yet rewarding business ideas ever. Amazon provides a lot of benefits to sellers on their website. If you have a small capital that you can invest, this might be the best business idea for you. But having said that, there are countless sellers on Amazon so the competition is tough. You will need a well-thought-out plan and a proper strategy to execute your idea.
2. Landscaping Business
Landscaping is a great business idea that requires very little capital, to begin with. The best part about this business is repeat customers so you don't have to worry about hunting clients. Also, word-of-mouth in this business is strong, so you'll automatically get other clients if you satisfy your clients. You can set up your own landscaping business as a side hustle and when you are confident that you can comfortably make a living off of it, you can focus on expanding your business.
3. Car Wash
This one requires a little bit more capital than the previous two business ideas but starting a car wash business is easy. All you need is a small setup and one or two workers who will be helping you washing cars. This business will also require a bit of advertising to push the word on the street. But the car washing business has quite a lot of potential to become a successful business if you execute it right.
4. Carpet Cleaning Business
Another great small business idea is the carpet cleaning business. It's perfect for you if you don't have that much capital or manpower, to begin with. All you need to do is buy a few pieces of equipments such as a commercial-grade vacuum cleaner, a sprayer for your chemicals, a good carpet brush and some buckets, etc. That's it. After that, just put up fliers around your neighborhood, inform your friends and families, post your business online, basically spread the word.
5. Daycare Business
One of the best business ideas on this list, the Daycare business doesn't require much hassle and the return on investment is great. You can start your Daycare with only a few children from your locality or apartment. You'll need to child-proof your entire house and make some minor changes to entertain kids. And lastly, you'll need to have a great camaraderie with kids.
You May Like